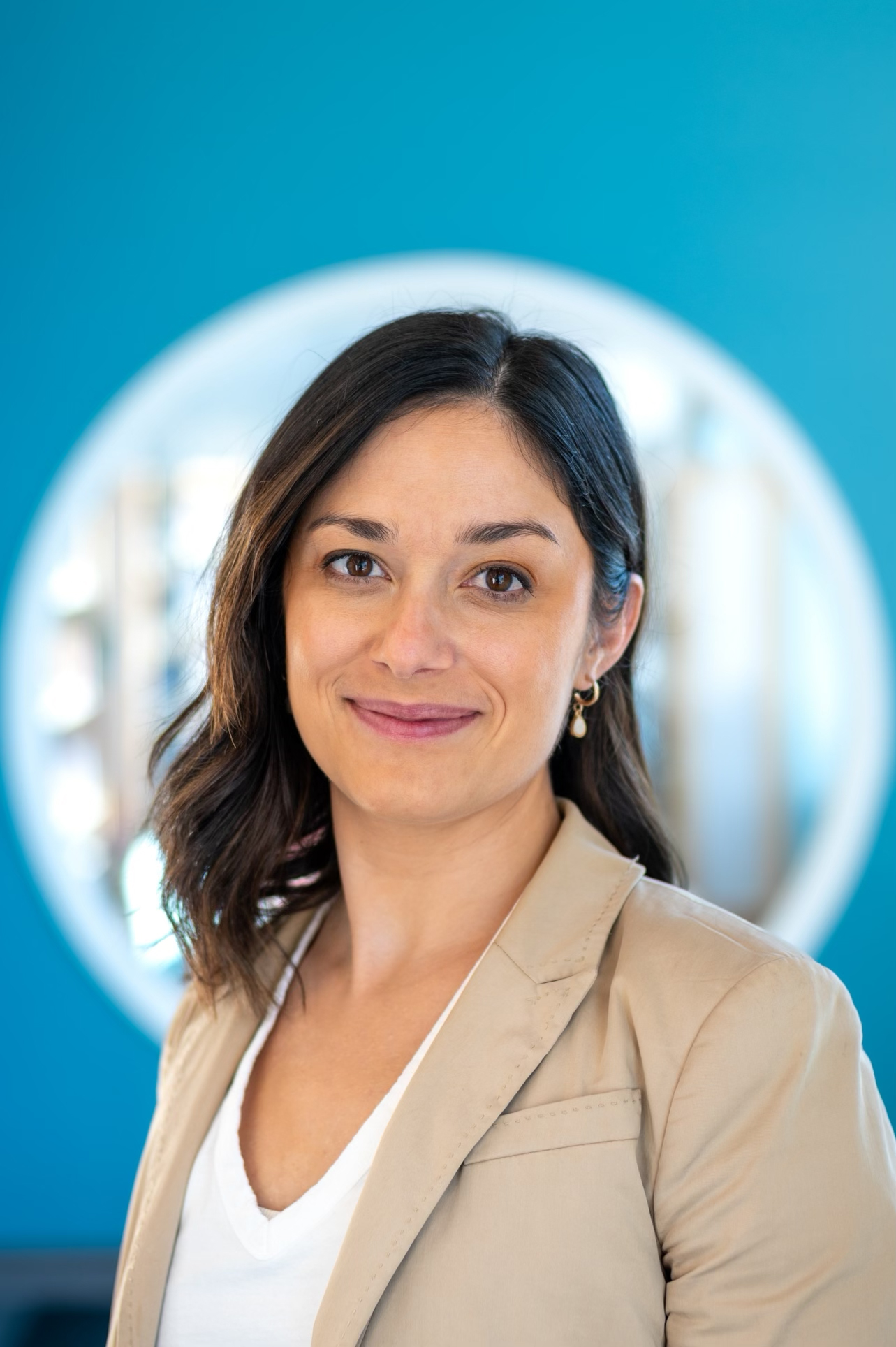 Adrienne Skarin, LPC
Therapist in St. Louis
Located at 8949 Manchester Rd. - Brentwood, MO
Meet Adrienne
Change is hard.  Together we can work hard to make any changes you need to feel like your best self. Sharing your needs and pains requires trusting someone to listen to you with compassion and empathy. Whether you have lost a loved one or have lost your spark, I aim to build a therapeutic relationship with you by discussing your vulnerabilities and helping you find relief and strength. 
My Approach to Therapy
I approach my clients needs in a collaborative way; we work together! We can explore and work on many issues, including anxiety, depression, stress, grief, relationship issues, and more. I am able to use various therapeutic techniques based on your individual needs. I apply strengths-based approaches and solution focused techniques to empower you to find your own answers. We can use Cognitive Behavioral techniques and EMDR to find rational ways of thinking in order to feel better and we will create solutions towards more desirable behaviors. Together we will identify and accomplish the counseling goals for your personal success.
Work Experience
Individual Counseling: anxiety, depression, trauma, grief, relationship issues, and addictions.
Group Counseling: processing of thoughts and feelings in recovery from substance use disorders; and processing experiences with depression, and anxiety and relationships.
Group Education: provided psycho-education about depression, anxiety, and substance use disorders; provided education about building healthy relationships, such as setting healthy boundaries, healthy communication and forgiveness. 
Case Management in an outpatient mental health setting
Education
Graduate degree: University of Missouri- St. Louis, Undergraduate: Fontbonne University