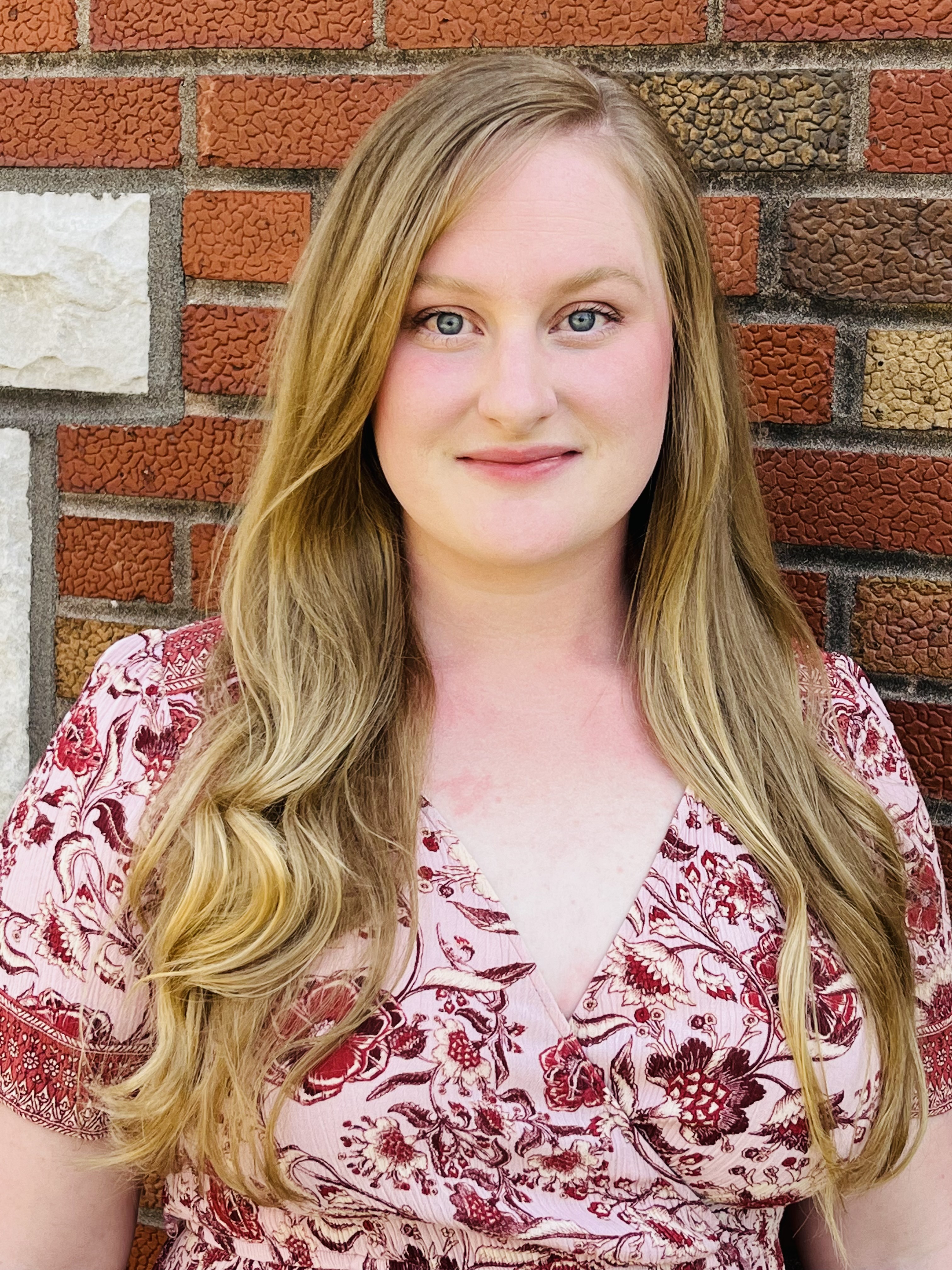 Aimee Grauf, LPC
Therapist in St. Louis, MO
Located at 4231 Laclede Ave., St. Louis, MO 63108
Meet Aimee:
My approach is compassionate, genuine and holistic. My intention is to support you in connecting more deeply with the direct experience of yourself [mind, body, heart, spirit], allowing you to further discover your personal truth, so that you may navigate life's inevitable ebbs and flows with more honesty and confidence. As a licensed mental health counselor with a degree in Transpersonal Wilderness Therapy, I know the importance of nurturing your mental health and finding a deeper connection that will increase daily satisfaction and meaning in one's life. 
My orientation to therapy is person-centered first and foremost. I believe in creating a space where you feel free to come as you are and feel supported. From my experience and training, I sprinkle in motivational interviewing, Cognitive Behavioral approaches, solution focused, transpersonal and mindfulness. I have experience working with various backgrounds; including individuals, couples, groups, youth and addiction. I have almost 4 years of experience working with the addiction population. This experience has deepened my understanding of mental health and provided a unique lens through which I practice. I understand that many of us struggle with some sort of challenge in our lives, whether that be addiction or challenges with our relationships. I hope to provide healing in areas that may be challenging and praise the moments that are hopeful. Together, we can explore all that life offers.
Specialities
Trauma, Addiction, Anxiety, Depression, career and life transitions, attachment, relationship issues/marital, pregnancy, prenatal and postpartum.
Education
Masters of Arts in Transpersonal Wilderness Therapy and Mental Health Counseling from Naropa University, Boulder, CO
Bachelor of Arts in Psychology from University of Nebraska-Lincoln 
Work Experience
Maria Droste Counseling Center: provided individual, family, couples and youth counseling at a private practice. 
Addiction Counselor at Behavioral Health Group: provided group, individual and couples counseling for opioid addiction.