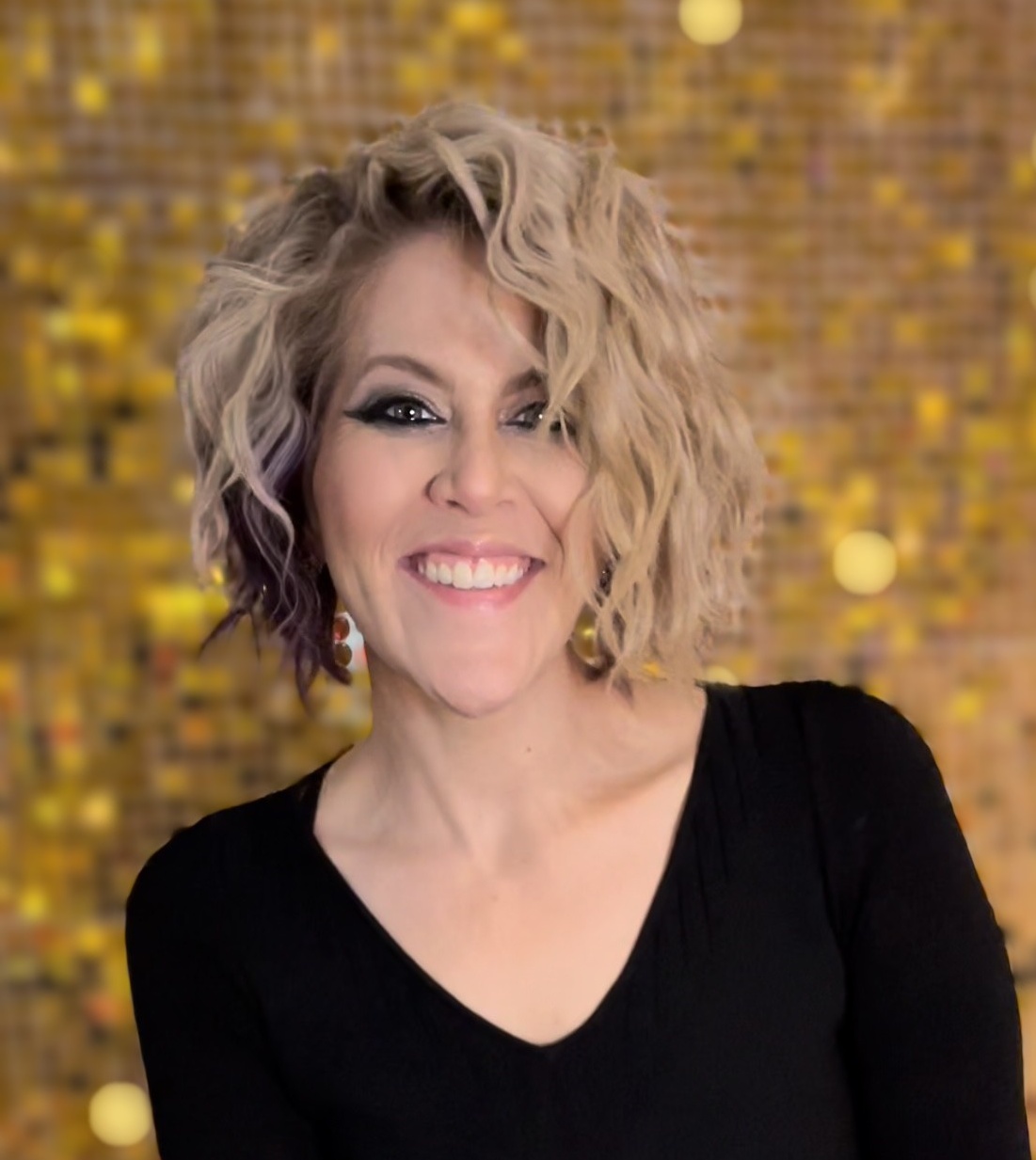 Danielle Androff, LCSW
Therapist in St. Louis
Located at 8949 Manchester Rd. - Brentwood, MO
Meet Danielle
Have you been combing the St. Louis area for hours/days/months trying to find a therapist, only to be discouraged because no one felt like the right fit? Been there. Have you been putting off seeing someone because the thought of laying on a chaise lounge, talking about yourself to a stranger across the room for an hour gives you heartburn? Been there. Have you been avoiding getting help because you feel like that means you actually have to acknowledge that you need it? Holy moly, I've been there. I have been where you are right now, and while I can't speak to your individual experience, I understand that the decision to go to therapy can feel impossibly hard. Seeking therapy or treatment shouldn't be a burden. That is why I prioritize providing a down-to-earth, laid-back experience for my clients in an environment where you can feel comfortable and safe. 
My Approach to Therapy
I am a member of the Association for Creativity in Counseling and I think your treatment plan should be just as unique as you are! I believe that one of the best ways for you to make progress in therapy is through having an authentic experience. As a therapist, I pride myself in offering my clients the same approachable version of myself that I give the rest of the world. During your first session, we will talk about your past therapy experiences (if any), what you have found works well for you, what hasn't been helpful in the past, and collaborate to form a treatment plan based on your personal goals. You are the foremost expert in your own life and deserve to be treated that way.  
Experience
I have spent the last six years of my career in healthcare working with a variety of populations. My experience includes working with patients and family members on many different units. I spent the most time with patients on Neurology, Labor/Delivery, Antepartum/Peripartum, Heart Hospital, intensive care, Trauma and Surgery.  During the last two years I have worked the Covid Response Unit, providing compassionate care for those affected. 
Prior to that I completed a six month internship at Barnes where I was overnight in the ER where I worked extensively with trauma and traumatic grief, crisis intervention, and providing support to those struggling with mental health concerns. I also completed a three month internship at a long term care facility where I facilitated a support group for caregivers/loved ones of individuals with dementia.
Memberships:
National Association of Social Workers
American Counseling Association
Association for Creativity in Counseling
National Perinatal Association