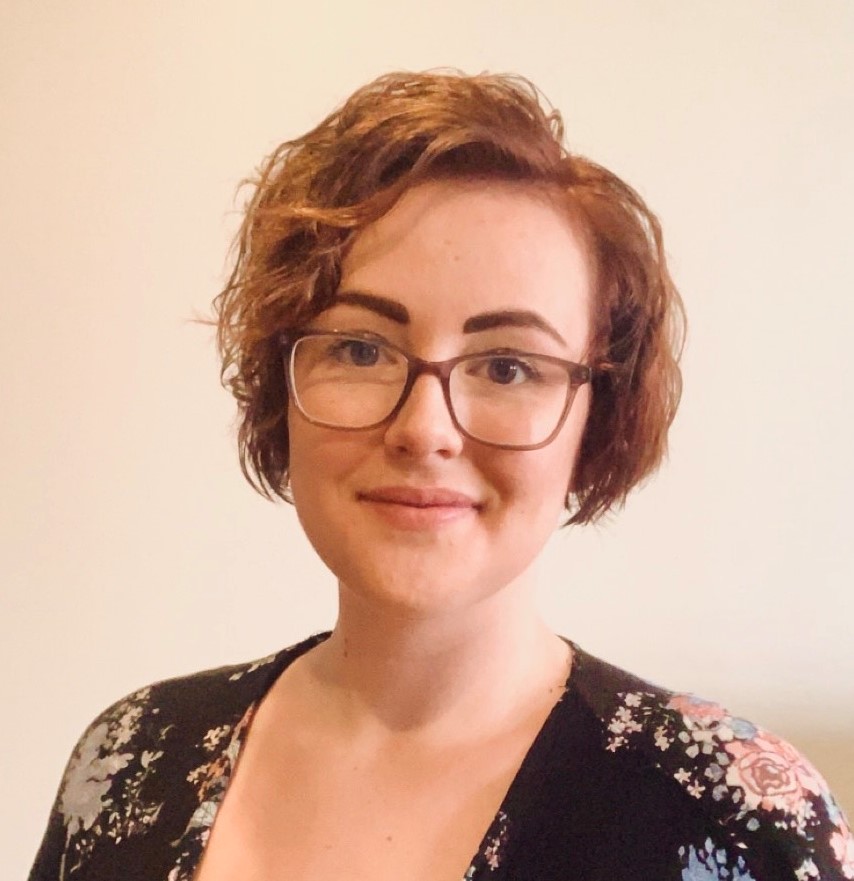 Emme Harms, LCSW
Therapist in St. Louis, MO
Located at 4231 Laclede Ave - CWE
Meet Emme Harms, LCSW
Emme specializes in working with young children, though has experience with high school students and young adults as well. She has extensive training in evaluation, diagnosis, and counseling for autism spectrum disorder and welcomes neurodiversity in her practice. She also has specific training and interest in working with anxious children who may be struggling with parental separation, school refusal, eating, or specific phobias. Emme enjoys helping parents better understand their child's development and behaviors to strengthen parent-child bonds and improve family functioning. 
My Approach
I approach therapy from a client-centered perspective and strive to give all clients autonomy over their own therapeutic experience. I hope my office can be a genuine space for learning, growth, and even fun. 
I have training in a variety of therapeutic techniques, including CBT (Cognitive Behavioral Therapy), TF-CBT (Trauma Focused- Cognitive Behavioral Therapy) , PET, PCIT (Parent-Child Interaction Therapy), and PMTO (Parent Management Training Oregon model, developed by Gerald R. Patterson and his colleagues at the Oregon Social Learning Center, is an evidenced based best practice approach that recognizes the vital role parents play as being the primary change agents within their family). I utilize strategies from multiple modalities in order to best serve my clients' needs. My goal is to help clients understand these techniques so they may implement them into their lives outside of therapy. I often incorporate hands-on, visual, and reading opportunities into therapy to fit different styles of learning. Parents are an integral part of their child's development, and regardless of what brought your child to therapy, parents will be involved in some capacity in their child's treatment. I also offer parent-coaching style treatment, which focuses heavily on improving parent-child interactions when a child may not be appropriate for individual counseling. 
Specialties
Developmental delays, autism spectrum disorder, ADHD, anxiety, depression, sensory processing disorder, disruptive behavior
Education
Washington University in St. Louis, MSW 2018
University of Wisconsin - La Crosse, Child psychology 2016

Work Experience
Affinia Healthcare
Sensory Solutions, LLC