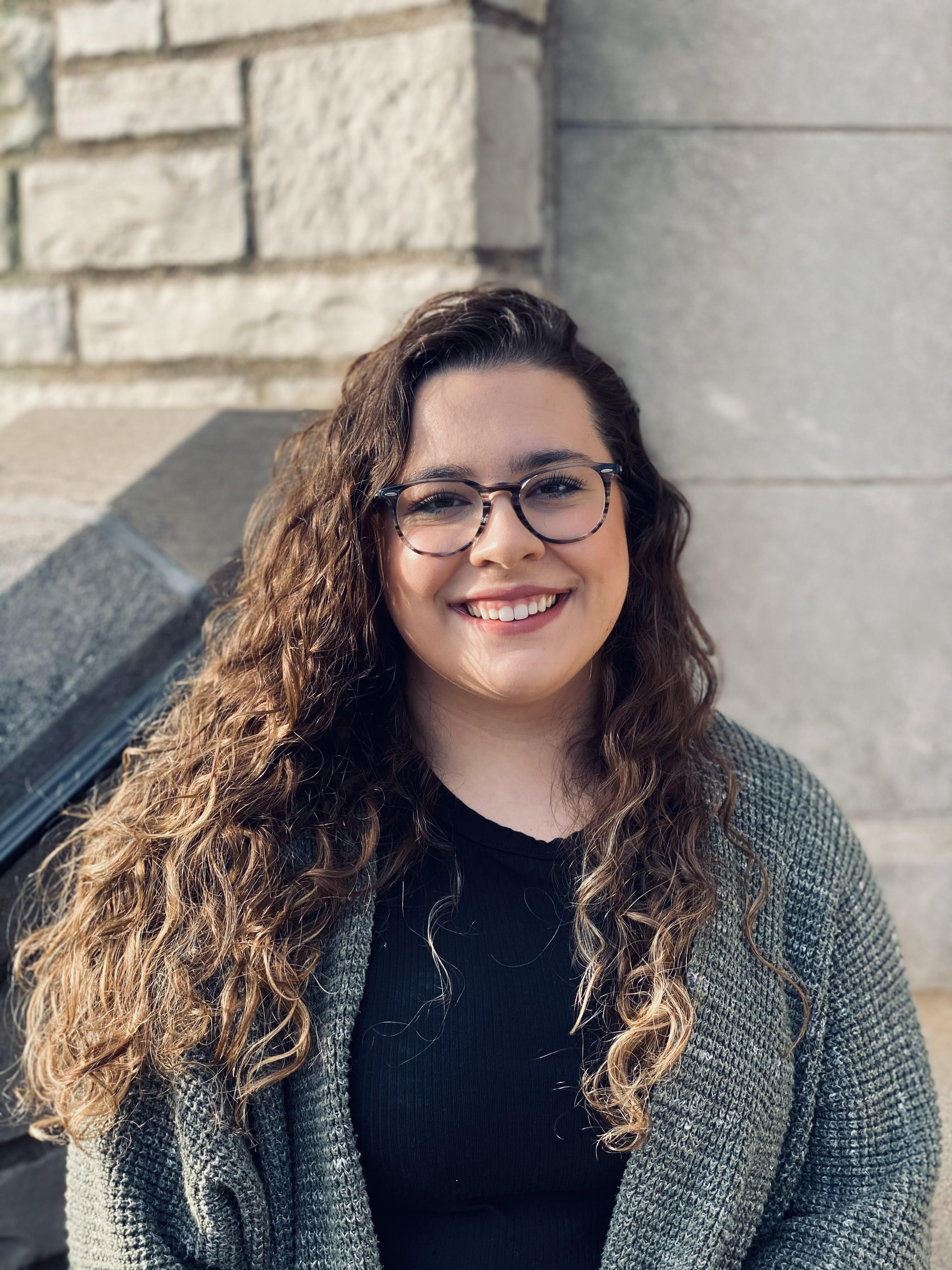 Hannah Carroll, LCSW
Therapist
Located at 8949 Manchester - Brentwood, MO
Meet Hannah
Hannah works with adolescents and adults in individual, family, and group counseling settings. She works with clients who are struggling with chronic mental illness and significant psychological disorders, clients who are coping with grief and loss, trauma, anxiety, and life transitions. Hannah uses a variety of therapeutic approaches, including CBT, mindfulness, motivational interviewing, and strengths-based approaches. She has been extensively trained in Brainspotting. Brainspotting is a highly effective and research based approach that has proven effective with difficult to treat issues. Brainspotting is similar to EMDR but some say it is more effective. It helps to treat a wide variety of emotional and somatic conditions. Brainspotting is particularly effective with trauma-based situations, helping to identify and heal underlying trauma that contributes to anxiety, depression and other behavioral conditions. It can also be used with performance and creativity enhancement. Brainspotting gives the therapist access to both brain and body processes. Its goal is to bypass the conscious, neocortical thinking to access the deeper, subcortical emotional and body-based parts of the brain.
My Approach to Therapy
The most powerful and effective tool for change is the relationship that is built between the therapist and client - this is why I approach therapy with warmth, genuineness, transparency, and authenticity. Therapy is collaborative and conversational. We will work together to understand negative thought patterns, unhealthy behaviors, and past experiences, and find ways to help you get to where YOU want to be.
My approach is client centered and strength based, meeting clients exactly where he/she/they are without any preconceived notions, agendas, or judgement. Therapy is hard work - but it's worth it! We will work together to help you heal and thrive, however that looks. You can be empowered and strengthened through the therapy process to step into the life and experience you want to have. 
Hannah is happy to incorporate her Christian faith into session if the client chooses. 
Education
Washington University, St. louis MSW, 2019