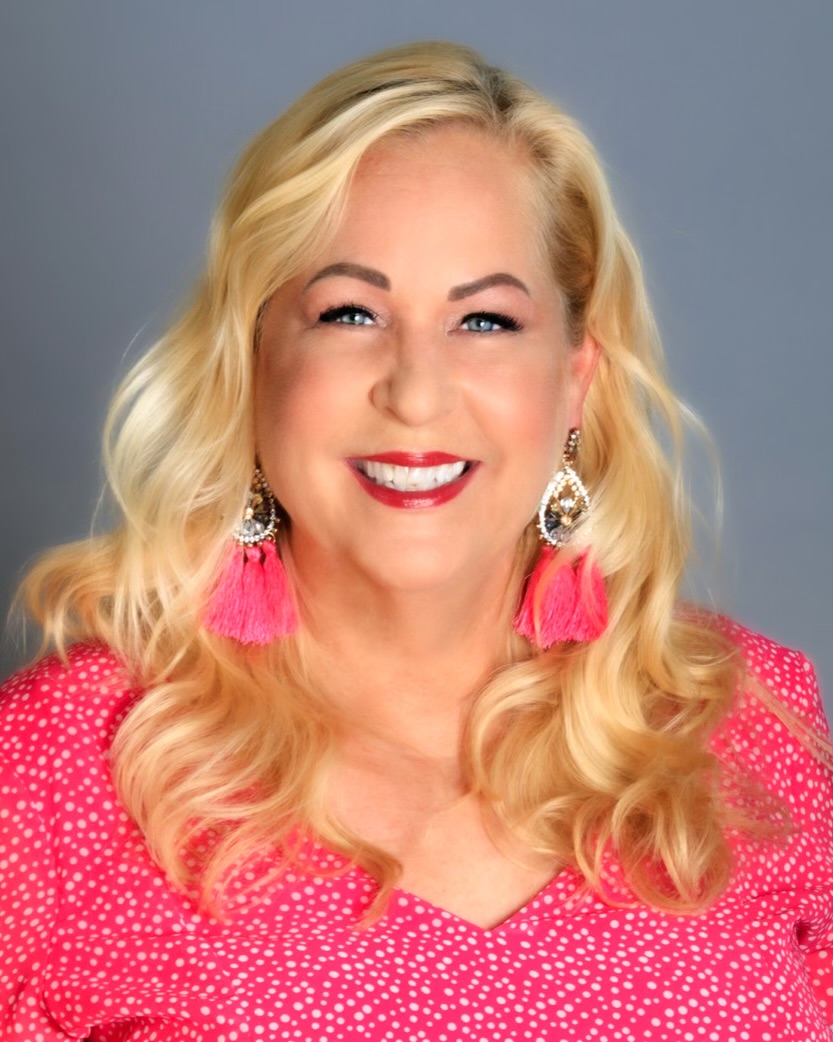 Holly Hardwick, LPC
Therapist in St. Louis, MO
Located at 4231 Laclede Ave., St. Louis, MO 63108
Meet Holly:
Welcome! It's time to invest in a relationship with yourself! The first thing that I want you to know is that I am deeply passionate about what I do. It's a privilege to sit in a room with another human being and have them share with you their suffering, their joy, their anger, their confusion, their sorrow, their successes. 
I am a Licensed Professional Counselor in the state of Missouri. I have experience working with adults for the past 20+ years.  A main focus in my treatment is establishing a therapeutic relationship with the person first and foremost as I believe having a good connection helps facilitate effective counseling and provides the best outcomes. In therapy, I am supportive, compassionate, and am present with individuals both in times of struggle as well as times of achievement and progress. I make sure to meet each individual where they are at and actively listen to and respect where they would like to see themselves in the future with the help of therapy.
Working collaboratively with individuals on their treatment goals is a priority throughout treatment and I encourage open communication regarding what therapeutic techniques and approaches work best for the person so as to ensure the best therapeutic experience.
My counseling style combines strength-based, cognitive-behavioral, and solution-focused approaches to help individuals achieve their therapeutic goals. Identifying one's strengths and coping skills that can be used to help work through various issues is an important part of my therapy approach.
I truly value each individual therapeutic relationship and fully empathize with the different emotions a client may experience throughout treatment. I believe that each individual has the ability to overcome struggles but that sometimes having additional support in the form of therapy can help one to better identify and recognize the coping skills and strengths they already possess.
You have taken the first step in creating a healthier, happier you and I would be honored to help you in that journey!  
Specialties
Depression, Stress, Anxiety, Trauma, Self-Esteem, Grief, LGBTQ+, Alcohol and Drug Addiction.
Education
BA in Psychology/Sociology from Southern Connecticut State University-1988
MA in Counseling from Webster University-1991
Work Experience
Teladoc: Individual online therapy 
MHNet: In-patient assessment and management
Behavioral Health Response: Crisis hotline
Magellan Behavioral Health: Employee Assistance Program/Critical Incident Stress Debriefing
Client Quotes
"Holly has been more than helpful with my anxiety and family trauma. She has helped me find confidence and courage in myself within two sessions. She has given me a safe platform to be who I am and find a better version of me."
"Although I only had a few sessions with Holly, she put her patient's needs first. She's there to listen and challenge them as they continue forward in their journey of recovery and healing." 
"Holly uncovered more in one session than the last 30 years of me trying to figure it out on my own."