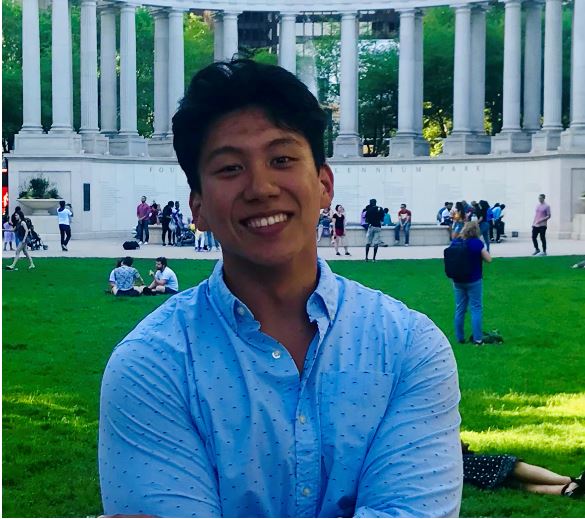 Johnny Kim, LMSW
Therapist in Central West End
Located at 4231 Laclede Ave - St. Louis, MO
Meet Johnny
I create a space where you can feel supported. We all have areas of our life where we haven't spent enough time processing.  I can help. I can show you evidence-based techniques to reframe how you see yourself; these techniques have helped others and can help you shape your life and your decisions. Lets start transforming your life.
Everyone who walks through my doors can expect consistent practice and an unconditional positive environment. I approach each session carefully and curiously, respecting each client's uniqueness and life experience.
As a therapist, currently under supervision of Landre Kingdon, LCSW,  I create a trusting therapeutic relationship to help you achieve your goals.I am trained in psychodynamic psychotherapy, Cognitive Behavioral Therapy, Mindfulness, trauma-informed care, and EMDR. I offer both virtual and in-person services and have openings. Let's get started.