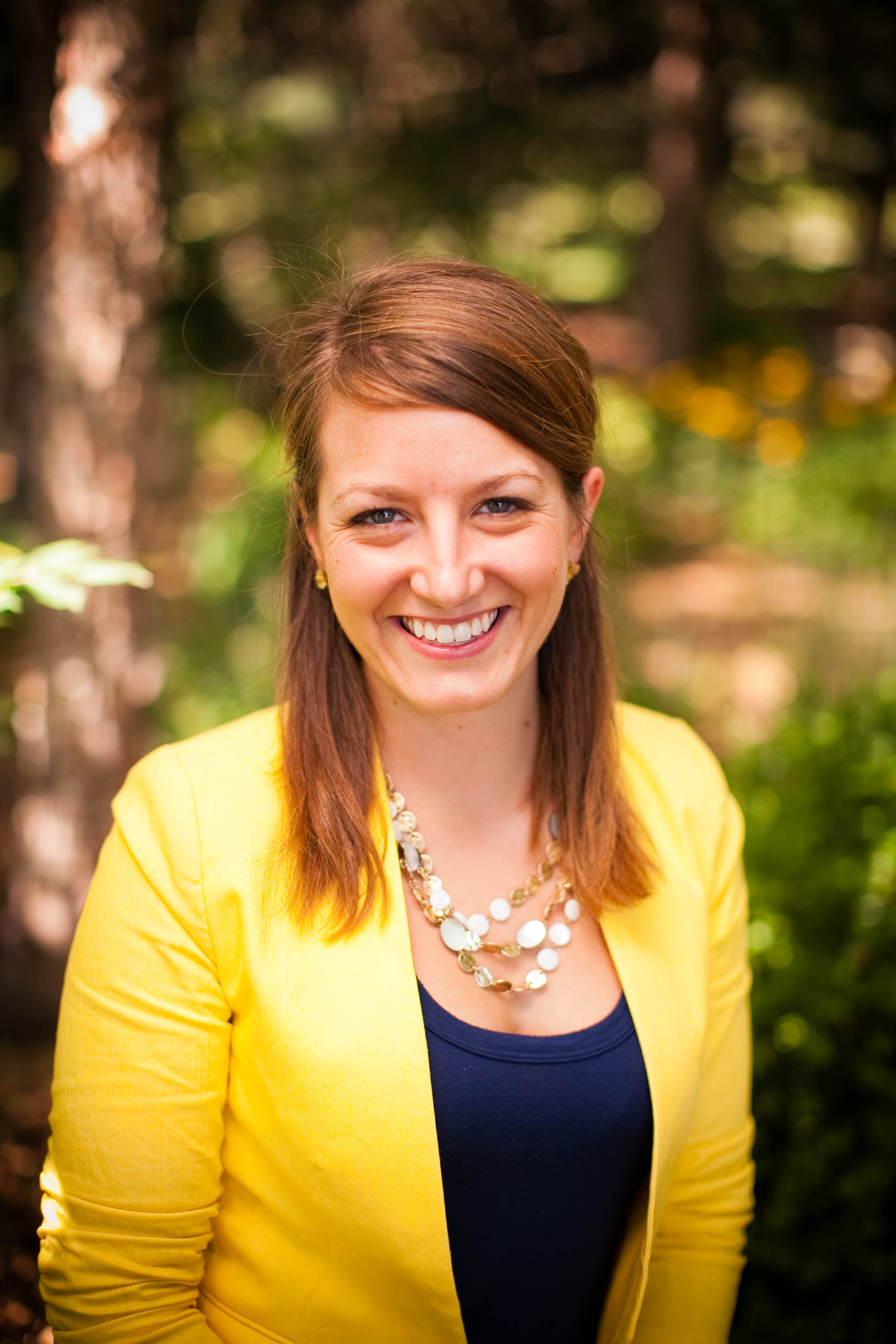 Landre Kingdon, LCSW
Therapist
Located at 8949 Manchester - Brentwood, MO
Meet Landre
Are you (or your child) looking for a safe space to be heard/listened to? I am a licensed clinical social worker with over 10 years of experience ready to offer empathy and new coping strategies to get you feeling more like yourself!
I can help clients who struggle with ADHD, Autism, Depression, Behavioral Concerns, Anxiety, Relationships, Trauma and Grief/Loss.
My Approach to Therapy
I approach our time together in therapy through utilizing my knowledge and expertise in cognitive behavioral therapy, behavioral modification, leadership coaching and additional psychodynamic principles in a way that is both person-centered and progressive. I value communication and collaboration and utilize both as I work together with my clients to discover and empower them to their fullest potential.
Are you struggling with Pregnancy and Perinatal Mental Health? I am passionate and dedicated to helping women as they transition to motherhood during pregnancy, the post-partum phase, and the transition to parenthood. I can provide a safe space to share thoughts about grief, loss and trauma. Infertility and miscarriages are just a few of the unspoken challenges with motherhood that need a safe place to be discussed. I am here to talk about these challenges and can offer empathy and hope.
Education
Master in Social Work: Washington University in St. Louis
Bachelor in Social Work: Illinois State University
Work Experience
Young Life, counseling with adolescents transitioning from adolescence to adulthood.
St. Luke's Hospice, anticipatory grief counseling.
St. Louis Children's Hospital, navigation of complex behavioral health symptoms with children and adolescents. 
Why We Love Landre
Landre makes you feel heard and understood. She is so warm and engaging, she has a way of putting people at ease. She makes YOU feel powerful. And did we mention she is a peace broker?