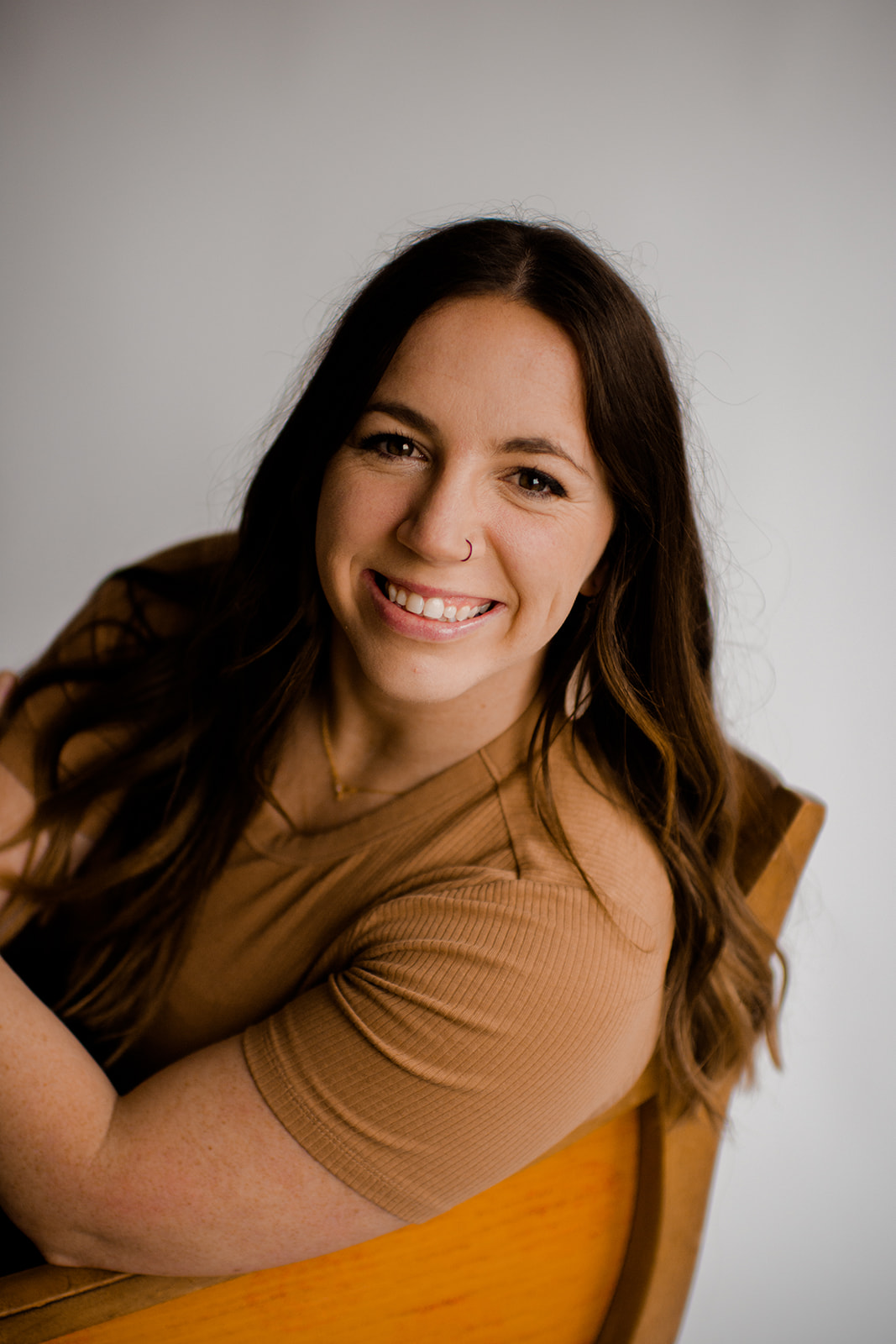 Lauren Ochs, LPC
Therapist in St. Louis, MO.
Located at 4231 Laclede Ave - CWE
Meet Lauren Ochs - MA, LPC
Lauren's experience includes working with those who struggle with anxiety, depression, perfectionism, grief/loss, and trauma. With her extensive crisis intervention training and experience, she can help YOU in addressing what you are struggling with including suicidal ideation, self-harm, and safety planning.
My Approach
I believe connection is the most vital aspect of the therapeutic relationship, which is why I am here to provide an authentic, validating, inclusive and comfortable space to grow. Together, we will work as a team to build the self-love and confidence you deserve. I believe therapy is a place for tears, smiles, laughter, and growth. Each session will be based on evidence-based techniques customized to your situation. I like to integrate a variety of strength-based treatment techniques including, Cognitive-Behavioral Therapy (CBT), Trauma-Focused approach, and Solution-Focused Brief Therapy.
Work Experience
The majority of my experience has been providing clinical leadership in crisis intervention settings. Previously, at Provident Behavioral Health, my main role in Crisis Services was to guide staff through complex and high-risk situations by answering the National Suicide Prevention Lifeline as well as a variety of other crisis lines. In addition to training and supervising staff, volunteers and students, I provided individual therapy to adolescents and young adults navigating previous traumatic experiences. Most recently, I have served as a lead at Compass Health's new crisis stabilization center, which serves as an alternative to unnecessary hospitalization for those facing a mental health crisis. During this experience, I completed comprehensive assessments to determine the type of services and care a client may need after the crisis subsided. 
In addition to my work experience, I am also an Applied Suicide Intervention Skills Trainer (ASIST). I have worked with a variety of mental health professionals and first responders to learn ways to recognize signs of suicide, how to provide skilled intervention, and how to develop a thorough safety plan.
Education
Master of Arts- Professional Counseling at Lindenwood University: 2019
Bachelor of Science- Psychology & Public Health at Southern Illinois University Edwardsville: 2017