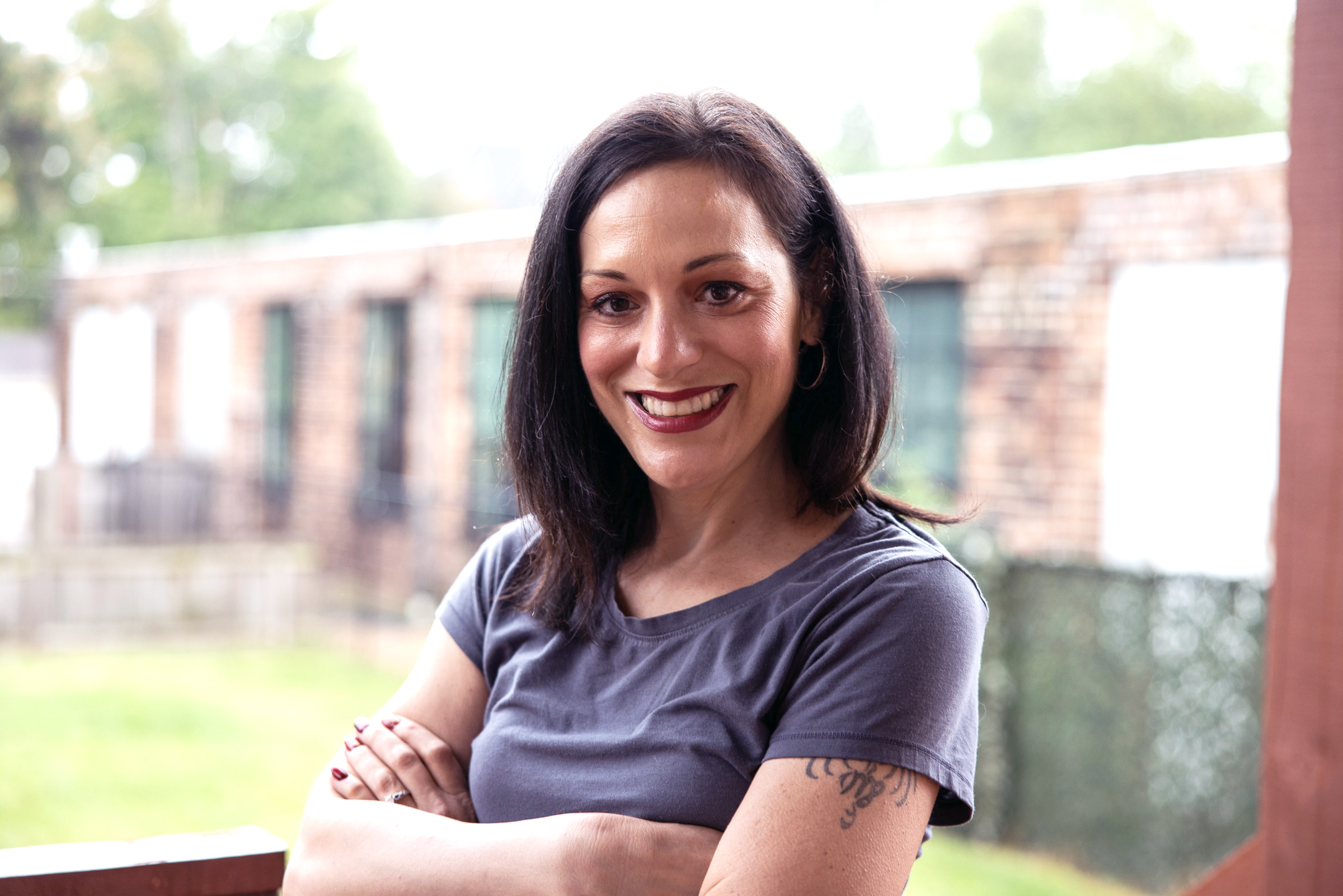 Lindsay Nichols, LPC
Therapist in St. Louis
Located at 8949 Manchester Rd. - Brentwood, MO
Meet Lindsay:
As a pre-teen Lindsay personally benefited from counseling and witnessed how therapy can initiate a positive change in the direction of someone's life. Since then, she knew that she would dedicate herself to this profession. Lindsay prides herself in being genuine, authentic, and eclectic. She has a unique ability to take abstract concepts that are essential for growth and change, delivering actionable techniques to the client in ways that are easy to understand and utilize. She creates an accepting environment that is validating, person-centered, and -of course- confidential. Her therapy sessions focus on engagement and the therapeutic alliance between herself and the client, which is one of the major avenues leading to positive and effective change.
Individuals with the following conditions will benefit from Lindsay's education and experience: Anxiety, depression, addiction, substance abuse, obsessive-compulsive disorder, trauma, grief and loss, low self-esteem, personality disorders, life transition, and anger management.

My Approach

Lindsay's approach is eclectic and her areas of expertise include, but are not limited to: Cognitive Behavioral Therapy, Dialectical Behavior Therapy, Narrative Therapy, Eye Movement Desensitization and Reprocessing, and Behavioral Therapy. Additionally, she is a strong advocate of utilizing the works of Byron Katie.
Lindsay also practices EMDR (Eye Movement Desensitization and Reprocessing) which is a unique type of therapy that focuses on bilateral stimulation (eye movements or tapping). Research has demonstrated positive results for conditions such as PTSD, OCD, Depression, Anxiety, Phobia, OCD, Addiction, Grief and other distressing life experiences. Results can be seen in as little as 1-2 sessions but conducted for several sessions depending upon the individual and the presenting concern. Variations of EMDR can also be used for immediate relief of anxiety and distress within one session. EMDR is interwoven with other types of "talk" psychotherapy for optimum results.

Through her experience, Lindsay understands the benefits of utilizing interactive tools during therapy which promotes further understanding and facilitates deeper connections. Lindsay conducts a complete Biopsychosocial background of the client which results in a superior understanding of the client's unique situation and needs. Lindsay's unique approach and utilization of different therapeutic techniques far exceed the typical therapy session.

My Experience

With eight-plus years in the field, Lindsay has an extensive background in substance abuse counseling and treating co-occurring disorders. Lindsay is also driven by the benefits of group therapy and has numerous years leading a comprehensive Dialectical Behavior Therapy group. Through her experience, Lindsay has developed an innate ability to help clients step out of their comfort zone through an examination of their external environment from different points of view. Lindsay understands that the cornerstone of change is assisting the client in breaking down the walls that surround them to find deeper meaning and cultivate authentic relationships. This enables the client to create a sense of identity and leads the client to begin taking steps of learning how to begin living again.