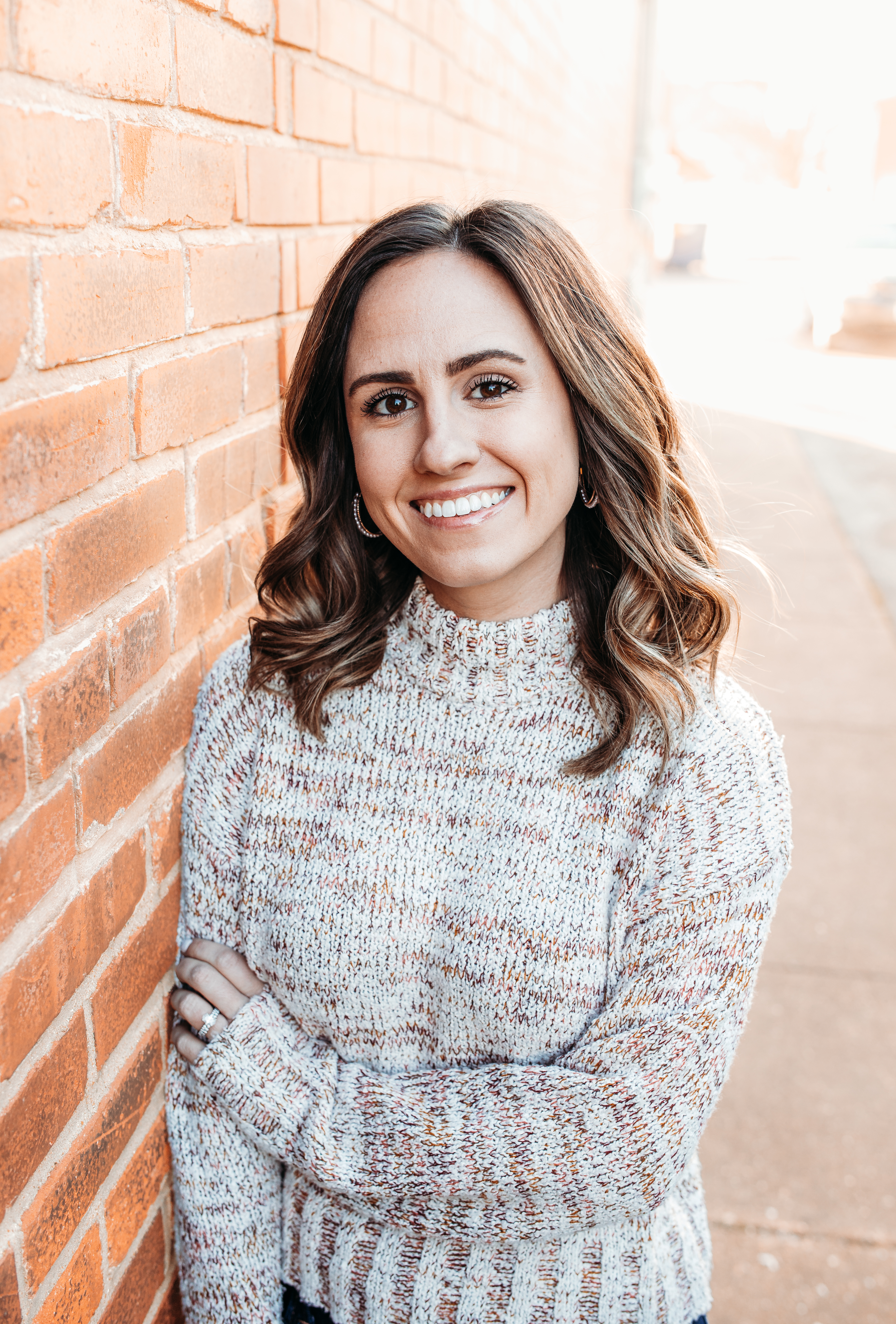 Megan Kartheiser, LPC
Therapist in Ballwin, MO
Located at 13975 Manchester Rd., Ste. 3, Ballwin, MO 63011
Do you have a child or adolescent who is struggling with things such as anxiety, depression, or anger? Are you, yourself, struggling to cope with the pressures of everyday life? Let me help you! Life can be HARD and it is even harder when you feel like you are facing all your battles alone.
Meet Megan:
I believe that kindness, understanding, and genuineness are at the heart of a strong therapeutic relationship. My goal is to create a judgment free space where individuals feel comfortable being their most authentic selves. My approach to counseling combines a strengths-based mindset with play-based techniques. When working with adolescents and young adults, I often utilize talk-centered therapy to help them recognize their inner strengths. As a Registered Play Therapist, when working with children I often utilize play, art, and sand-based activities to help address negative behaviors and learn healthy coping skills.
Specialties
Anxiety
Depression
Behavioral Issues
Life Transitions
Relationship Issues
School Issues
Self Esteem
Adolescents 
Young Adults
Licensure and Certifications
Licensed Professional Counselor
National Certified Counselor
Registered Play TherapistTM
Work Experience
I have been working with children, adolescents, and young adults in behavioral health settings since 2016. Previously, at Provident Behavioral Health, my primary role was to provide individual therapy to adolescents and young adults. In addition to providing therapy services, I also worked as a Crisis Intervention Specialist for Provident's Crisis Services department. I answered calls for the National Suicide Prevention Lifeline and was often tasked with de-escalating and supporting callers with plans for self-harm or suicide. This role strengthened my ability to engage in suicide risk assessment and safety planning. Most recently, I worked as a play therapist at St. Louis Play Therapy, LLC which provides individual therapy to children and adolescents. Working together with their caregivers, I helped my clients process traumatic events, overcome personal stressors, and learn new methods of coping. 
Education
Master of Education - Clinical Mental Health Counseling at University of Missouri St. Louis: 2020
Bachelor of Science - Psychology at Southeast Missouri State University: 2016