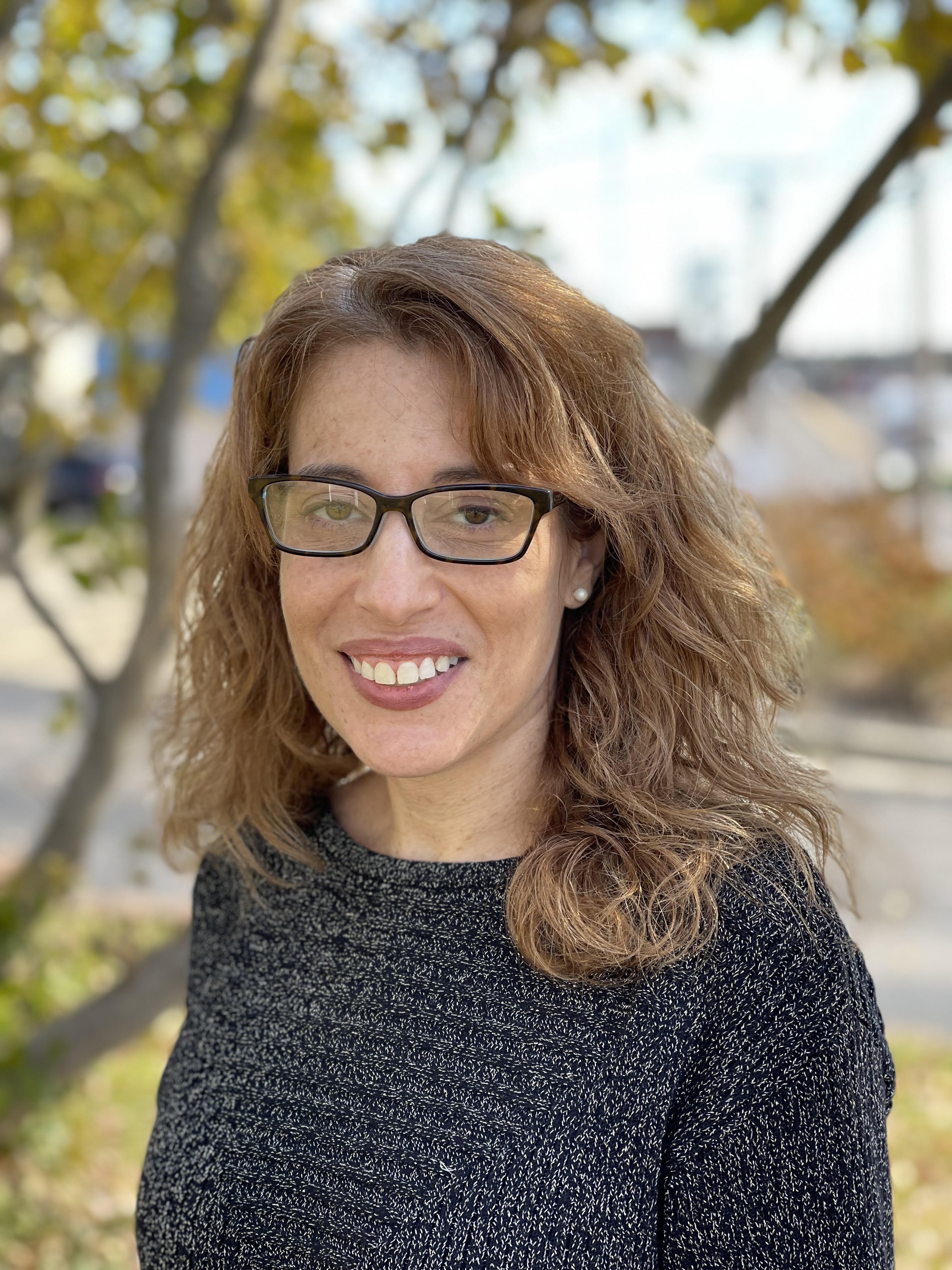 Nanci Miller, LCSW
Therapist
Located at 8949 Manchester Rd - Brentwood, MO
Meet Nanci
My goal to bring compassion and empathy to any client relationship. Starting with a new therapist can be overwhelming, especially if you have never taken the giant step to start therapy before, and I promise to always meet my clients where they are at the moment.  Everyone is at a different point in their lives, and needs varying amounts of help, and I look forward to meeting you without judgement and on your terms.  
I approach therapy with a client-based approach, and I utilize a variety of therapeutic approaches to support you on this journey.  I believe that a safe relationship is the most powerful tool for change. I work very hard to ensure that you feel seen and understood when you walk through my door. I enjoy working with adolescents, adults and older adults with an emphasis on recovery from life conditions such as depression, anxiety, grief and loss, trauma, life transitions and other life struggles.
I have seen clients regarding many issues over the 20 years that I have practiced.  It can feel so difficult to reach out and admit that you need help, but I believe that it is strength, not weakness, that brings a person to therapy.  Everyone deserves to live each day feeling whole, accepted and cared for.  Life can be challenging, but I offer a positive approach to deal with the difficulties of life and to build on your inner strengths.  I will help you move towards overall wellness, which is essential for lasting change and personal growth.