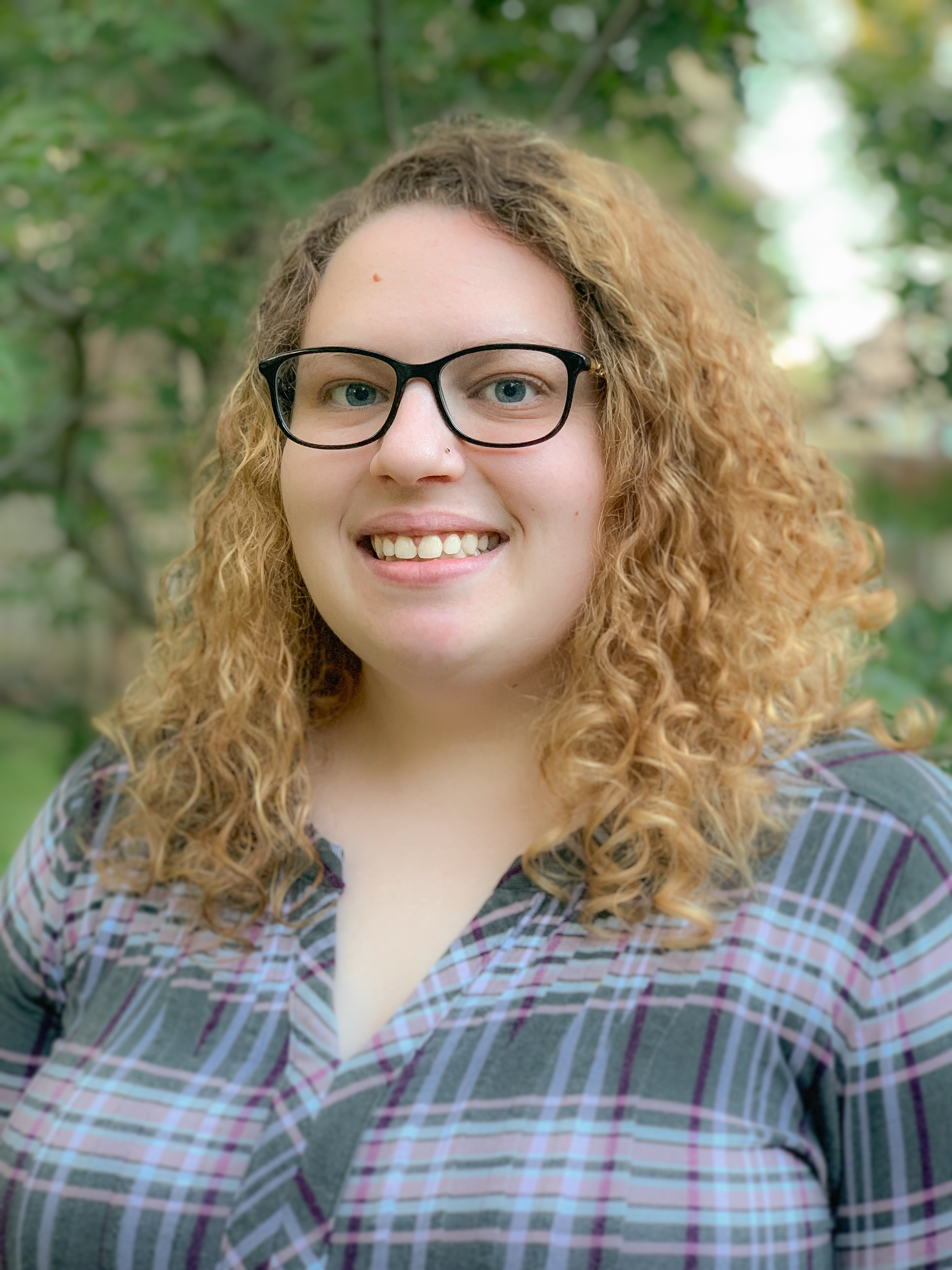 Rachel Bolter, PLPC
Therapist in St. Louis, MO
Located at 4231 Laclede Ave. - Central West End
Meet Rachel:
Is your pre-teen or teenager struggling with regulating their emotions, tolerating difficult situations, managing anxious thoughts, or communicating effectively with family and friends? Are these struggles starting to impact their ability to fulfill their responsibilities at school and at home? Rachel, a former teacher turned counselor, will collaborate with you and your child to develop a toolbox of skills and strategies that will allow them to create a life worth living. 
Rachel has experience working with clients between the ages of ten and eighty in a variety of settings including school systems, agencies, and private practice. She is down-to-earth, compassionate, and a kid at heart. These characteristics allow her to build relationships quickly and effectively with all clients. She specializes in working with adolescents and young adults on a variety of issues including but not limited to anxiety, depression, life changes, suicidal ideation, non-suicidal self-injury, and LGBTQIA+ identity concerns.
My Approach
Rachel believes that change, challenges, and difficulties are an inevitable part of life. As a counselor, she utilizes strategies from a variety of approaches to help you or your child learn to cope with these difficulties in a skillful manner. These approaches include mindfulness, Dialectical Behavior Therapy, Acceptance and Commitment Therapy, Cognitive Behavioral Therapy, and more. Rachel also enjoys integrating less traditional, creative activities (music, art, video games, etc.) into sessions with her clients.
Specialties
Pre-teens, teens, young adults, anxiety, stress, depression, LGBTQIA+
Types of Therapy
CBT, DBT, Acceptance and Commitment Therapy (ACT)
My Experience
Shawnee Mission School District and DeSoto School District in Johnson County, KS
Renew Counseling & The Anxiety Center at Renew in Olathe, KS
Youth in Need in Saint Louis, MO