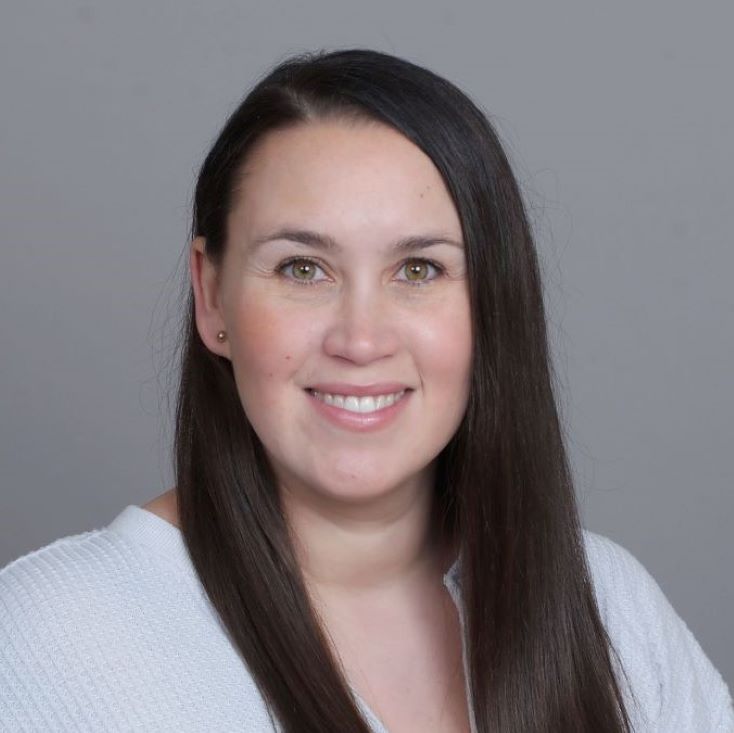 Veronica West, LCSW
Therapist in St. Louis, MO
Located at 4231 Laclede Ave - CWE
Meet Veronica
Many people are hesitant to try therapy due to negative experiences in the past. For some, this will be their first attempt. The style of therapy I focus on is emotional support and listening. I really enjoy being able to walk next to clients when they are making difficult decisions in life or dealing with general stress and anxiety. Being able to assist a person in making their own choices, coming from a place of compassion, non-judgment, and understanding context is a crucial part of my approach. Listening, encouraging, and providing a safe space for a person to express themselves is what I strive for in a session.
I specialize in speaking with first-responders regarding the trauma and everyday stressors of their difficult jobs. I also assist women, pre and post-partum, in their journeys regarding IVF, infertility, and grief.
My approach is very genuine, disarming, and I use humor (when appropriate) to provide levity to some of life's most difficult circumstances. Being sincere and down to earth are my strengths.
Why We Love Veronica
Veronica has a calming presence and genuinely cares about her clients. She has expertise in evidence-based techniques like motivational interviewing and CBT.   Veronica is a Spanish-speaking bilingual therapist!
Education
Webster University-BA Sociology 2008
The University of Missouri-Masters in Social Work  2013
Research
Internship- Missouri Girls Town 2012
Work Experience-
Missouri Girls Town
BJC Behavioral Health
Cigna Behavioral Health