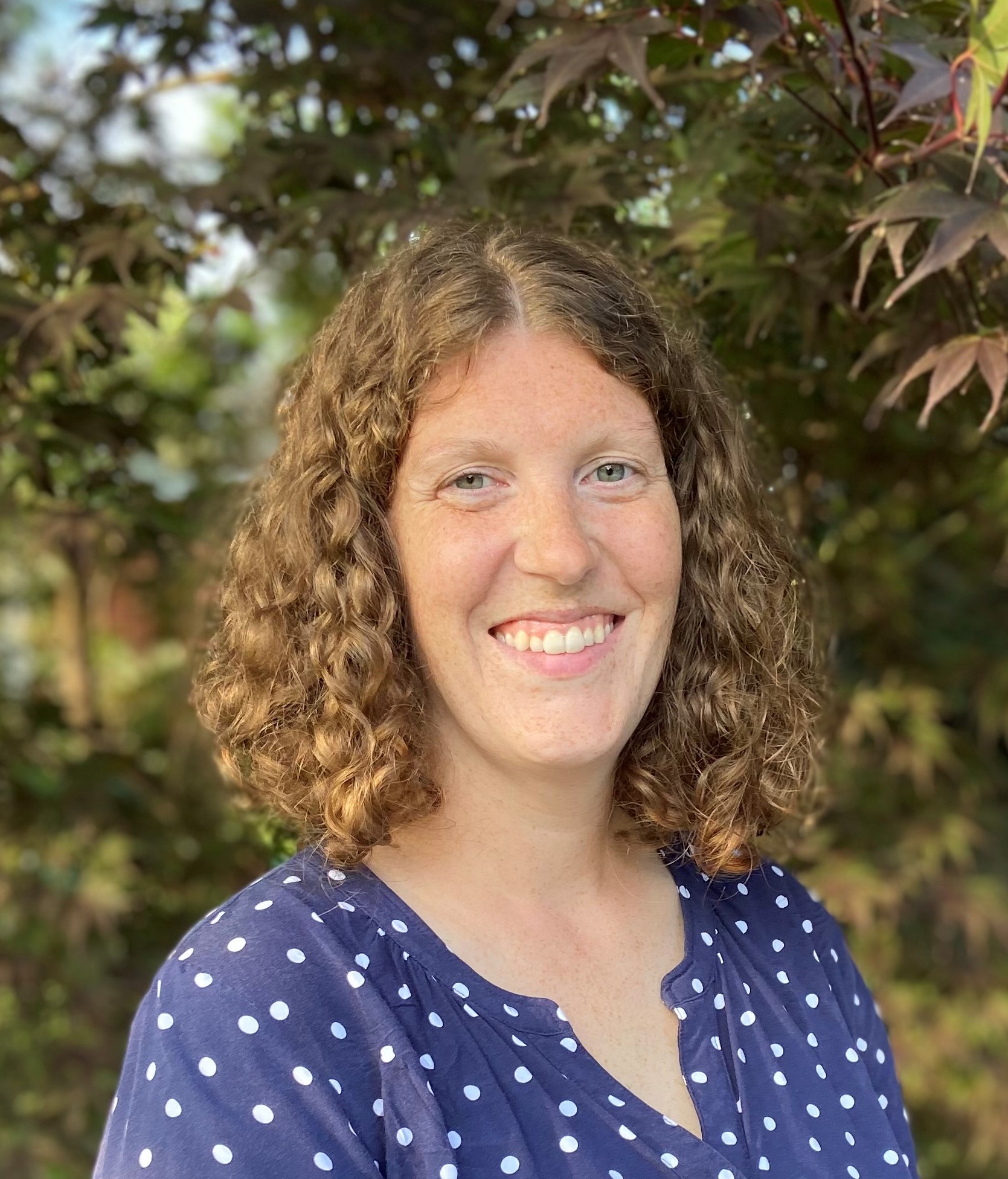 Yvonne Hertich, LCSW
Therapist
Located at 8949 Manchester Rd - Brentwood, MO
Meet Yvonne
I approach our time together in therapy through utilizing my knowledge and expertise in cognitive behavioral therapy, behavioral modification, leadership coaching and additional psychodynamic principles in a way that is both person-centered and progressive. I value communication and collaboration and utilize both as I work together with my clients to discover and empower them to get where they want to be.
Yvonne provides an accepting, open environment for each client. She creates a safe space for healing, understanding, and solutions to unfold and ideas to take root.
Why we Love Yvonne:  Yvonne has a range of expertise to draw from.  More her competence and calming presence envelopes you.