About Us
Welcome to Open Arms Wellness!
We are a client-centered practice aimed at supporting you. We pride ourselves in finding the best clinicians in each speciality in the greater St. Louis area. Our higher pay attracts the top talent in the field. All of our hand-picked clinicians have a proven track record in helping their clients succeed.
Why "Open Arms"?
Hands thrown in the air above your head is an innate victory pose that is unique to humans -- no other species does this. It even is seen in genetically blind individuals who have never seen other humans perform this pose. 
What does this mean? That we are born knowing that hands thrown above your head (open arms) is a sign of victory and success. Read more about this amazing phenomenon.
"Open Arms" is also welcoming. In this day and age with social distancing being the norm, we like the idea of greeting our clients and clinicians with...Open arms! Welcome. Let's start working and healing together.
See our counselors today and with time and commitment, do your own victory symbol!
Our clinics, located in St Louis, Missouri, offer in-person mental health counseling in one of three locations, or virtual-counseling (teletherapy) from the comfort of your sofa. Working in individual sessions or in groups therapy, and utilizing state-of-the-art, evidence-based approaches, we create a safe space to help YOU get your happy back.
Our Founders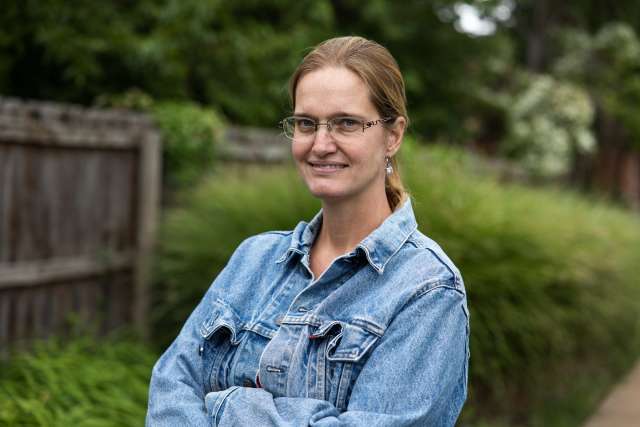 Terra Barnes, Ph.D. is a neuroscientist. She received her Ph.D. in Brain in Cognitive studies in 2010 from MIT where she studied habit formation and behavior. Later she went on to study the causes of stuttering and Parkinson's Disease. She now works in St. Louis.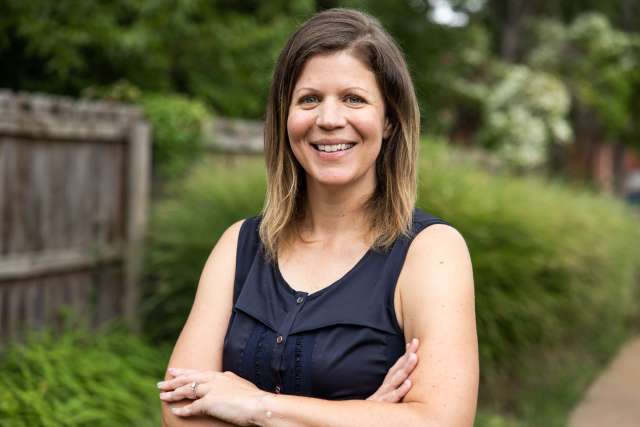 Jessica Rosenberg, M.Ed, LPC, NCC is a therapist in St. Louis specializing in anxiety, OCD, depression and trauma. She has worked with adolescents, adults, couples and families. Jessica has helped people from all walks of life become the best version of themselves, attain their goals, and achieve healthier relationships.
Start Your Journey Today
The need for mental healthcare has never been greater and Open Arms Wellness is a collaborative solution that brings specialized therapists together with clients for optimal care.
References:
https://www.telegraph.co.uk/news/science/science-news/3349281/Victory-salute-is-hardwired-into-our-genes.html
https://www.nationalgeographic.com/science/phenomena/2008/08/13/blind-olympic-athletes-show-the-universal-nature-of-pride-and-shame/#close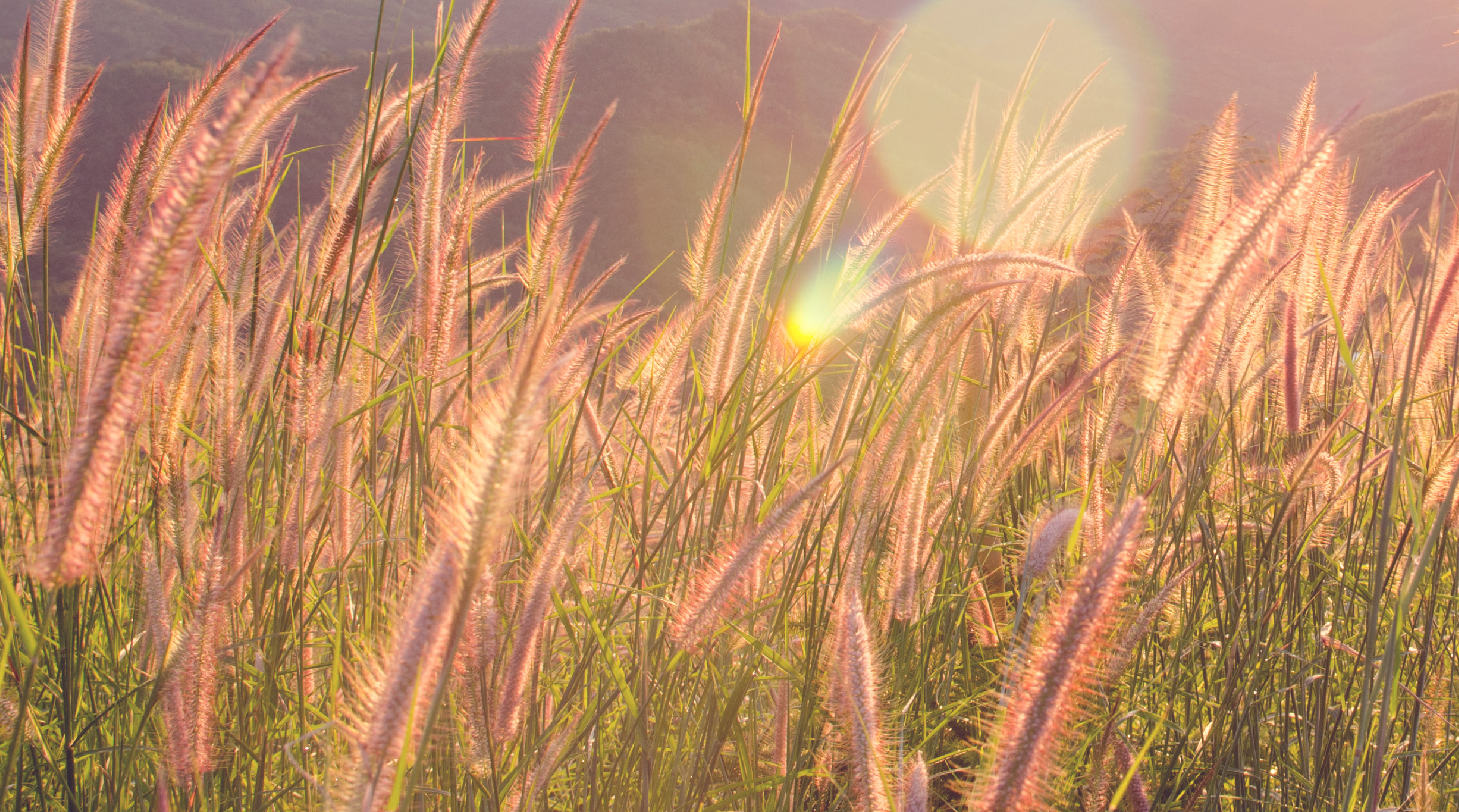 "Your therapy changed my life and I couldn't have done it without you."