Autism Testing in St. Louis
We are an autism testing facility that tests and evaluates children for Autism Spectrum Disorder (ASD). Knowledge is power. Early diagnosis is key to helping your child succeed.  Schedule an appointment today.
Have you noticed that your child is not reaching age-based milestones?
Do you lay awake wondering what you can do to help your child be successful?
We know how anxiety-producing it can be when you feel like your child needs something but you just aren't sure what. We are here to help you find answers and treatment that is custom-tailored to their needs. 
Our child behavioral specialist will meet with you and your child to evaluate your child's needs. 
After an initial evaluation, you will be presented with a plan to help your child meet their goals.
Open Arms Wellness offers Autism testing and diagnosis for children and adults
Have you gone through your life feeling like you don't fit in and the way you think is different from the people around you? 
If you've gone this long, you may be wondering if it is worth it to go through with the testing.
It is never too late to get testing 
It is never too late to find answers to why you feel different or out of place. A diagnosis of neurodiversity may give you the validation and empowerment you need to feel like you are not alone, it is not personal, and how to help  yourself  have the freedom and power to heal.
What test is administered?
Open Arms Wellness is a testing facility and can provide Autism testing utilizing The Autism Diagnostic Observation Schedule (ADOS-2), which is a play-based assessment appropriate for children 12 months to adulthood. The ADOS-2 is currently considered the "gold standard" in the assessment of Autism Spectrum Disorder.
What does the test entail?
The test takes approximately one hour to administer. Our specialist will present a summary of observations after testing. Additionally, you will receive a report with the child's needs and recommendations.
Next Steps
Our specialist will provide guidance and coordinated care along the way in order to find the appropriate course of treatment. Some examples of coordinated care might be reaching out to schools, occupational therapists, speech therapists, additional testing, or mental health therapy. 
Disclaimer:  In the state of Missouri an LPC or LCSW can not medically diagnose any disorders including Autism. A medical diagnosis may be required in order to receive state funding.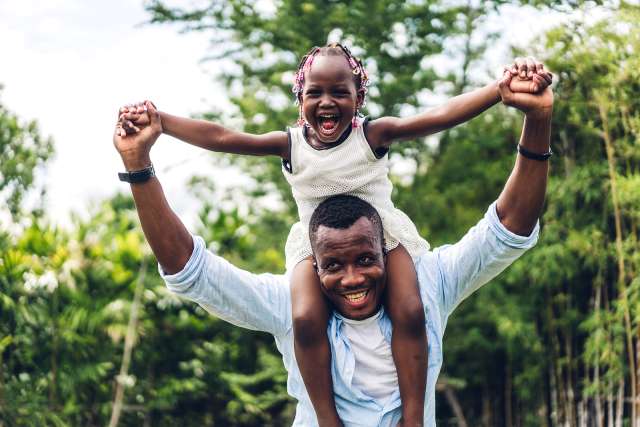 Our Autism Testing Specialist