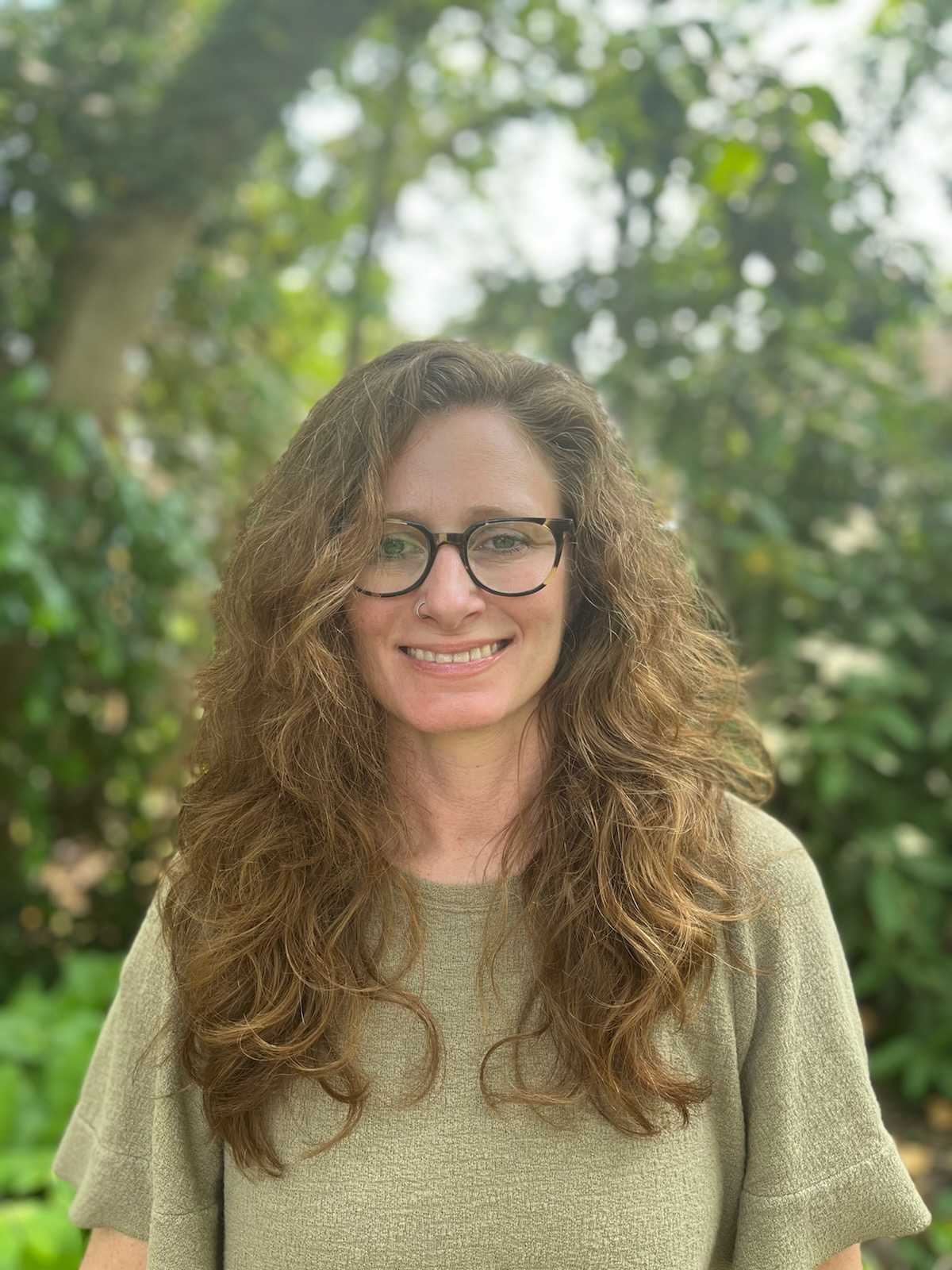 Hilary Kelly, LCSW
Therapist
Located at 8949 Manchester Rd - Brentwood, MO
Meet Hilary Kelly
"Courage is not the absence of fear, courage is fear walking" - Susan David
It takes courage to sit with someone and share your story, especially if that story includes stress, anxiety, sadness, grief, and emotional suffering. My intention as a therapist is to create a safe and inclusive space for clients to be present with the emotions, thoughts, and feelings that make up the human experience.
In 15 years as a Social Worker and therapist, I have been able to connect with clients in a variety of settings addressing a number of needs. I specialize in working with adults struggling with depression, anxiety, grief and loss, life transitions, and relationship issues. I strive to create a therapeutic environment that is laid-back, empathetic, and warm while leaving space for laughter and fun along the journey.
My Approach 
My therapy style is client-centered, strengths-based, and eclectic. My goal is to tailor the therapeutic experience to your individual, specific needs. All of my work is trauma-informed and mindfulness is a cornerstone of my approach. I strive to share evidence-based theories and educate clients about how our bodies and brains are deeply connected. I use Acceptance and Commitment Therapy (ACT) as a framework for our time together. I will provide guidance on how to begin to fully be present in a moment, create space between you and your intrusive thoughts, identify key values in life, and help take actionable steps toward living in alignment with those values.
Education
LCSW in Missouri since 2016
The University of North Carolina at Charlotte–Masters of Social Work
The University of Arkansas at Little Rock–Masters of Business Administration
Centenary College of Louisiana–Bachelors of Science in Business Administration
Work History
Mercy Intensive Outpatient Mental Health Program: Provided group therapy in the areas of depression, anxiety, PTSD, life transitions, and grief and loss.
St. Louis Children's Hospital: Social worker for the ER providing crisis counseling and forensic interviewing in cases of trauma, abuse and neglect.
Great Circle: Individual and family therapist for children and adolescents who were adopted or in foster care.
Psychiatric Screener for Little Rock Community Mental Health
Public Education Specialist for the Domestic Violence Shelter of Gaston County
Americorps Volunteer for Communities in Schools of Mecklenburg County