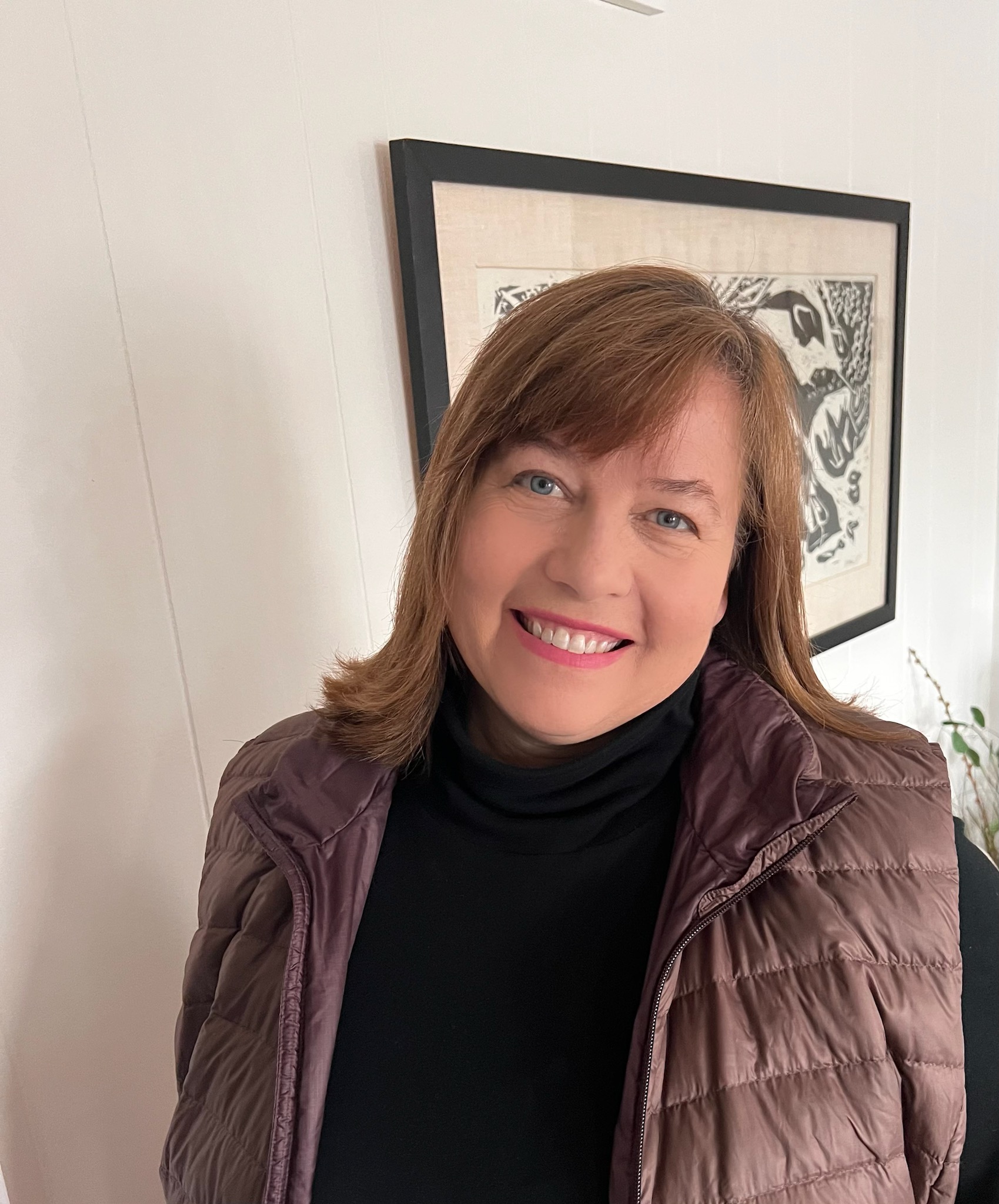 Kristin Bulin, LCSW
Located at 4231 Laclede Ave, St. Louis 63108
My approach is centered in integrative, mind-body focused interventions using compassion and a safe place for growth, development, and healing. My training is rooted in holistic, client-centered principles with an emphasis in Gestalt therapy and client-based spirituality. In addition, I have experience in cognitive behavioral therapy, cognitive process therapy, exposure response prevention, prolonged exposure therapy, acceptance and commitment therapy, mindfulness-based stress reduction, internal family systems therapy, and somatic approaches including sensorimotor psychotherapy, trauma-focused yoga, and qi-qong. 
There are so many circumstances in life that can throw us off balance. You may feel like you are not enough, you do not belong, or your best isn't good enough. Difficult experiences can lead to feeling overwhelmed, confused, or out of control.  The chaos and upheaval we've experienced over the past few years has many looking for ways to re-balance.  My goal is to provide a safe space with compassion to help individuals be their best self.  By creating a therapeutic alliance, I can work to empower my clients to face the varied challenges by helping them enhance their ability while increasing their resilience.  It takes courage to change and find your new path. I welcome you to a place that is there for you. 
Specialities
Post-Trauma (and Complex-Post trauma)
Anxiety/Worry
Obsessive Compulsive issues
Perfectionism
Phobias
LGBTQ issues
Depression
Bipolar disorder
Grief and Loss
Life Transitions
Parenting Challenges
Chronic pain issues.  
Education
Licensed Clinical Social Worker
Master in Social Work at Brown School of Social Work, Washington University in St. Louis
Gestalt Institute in St. Louis - 3 yr training with individuals, groups, and couples with a focus in spirituality-based therapy that is client centered.
Work Experience
Crisis Intervention with Suicidal and Homicidal Individuals, 6+ yrs. 
Employee Assistance Services with D.O.T./Substance Abuse trainings to management and employees, 6 yrs. 
Individual and Family Therapy with multiple diverse backgrounds, 10+ yrs.
Trauma therapy with Military Vets, Refugees, and Asylum Seekers 10+ yrs.
Trauma therapy with adult children of sexual, physical, and emotional abuse in community-based, out-patient, and in-patient settings, 15+ yrs. 
Supervision to Licensed Master of Social Work individuals (2 yrs per supervisee) for 10+ years.