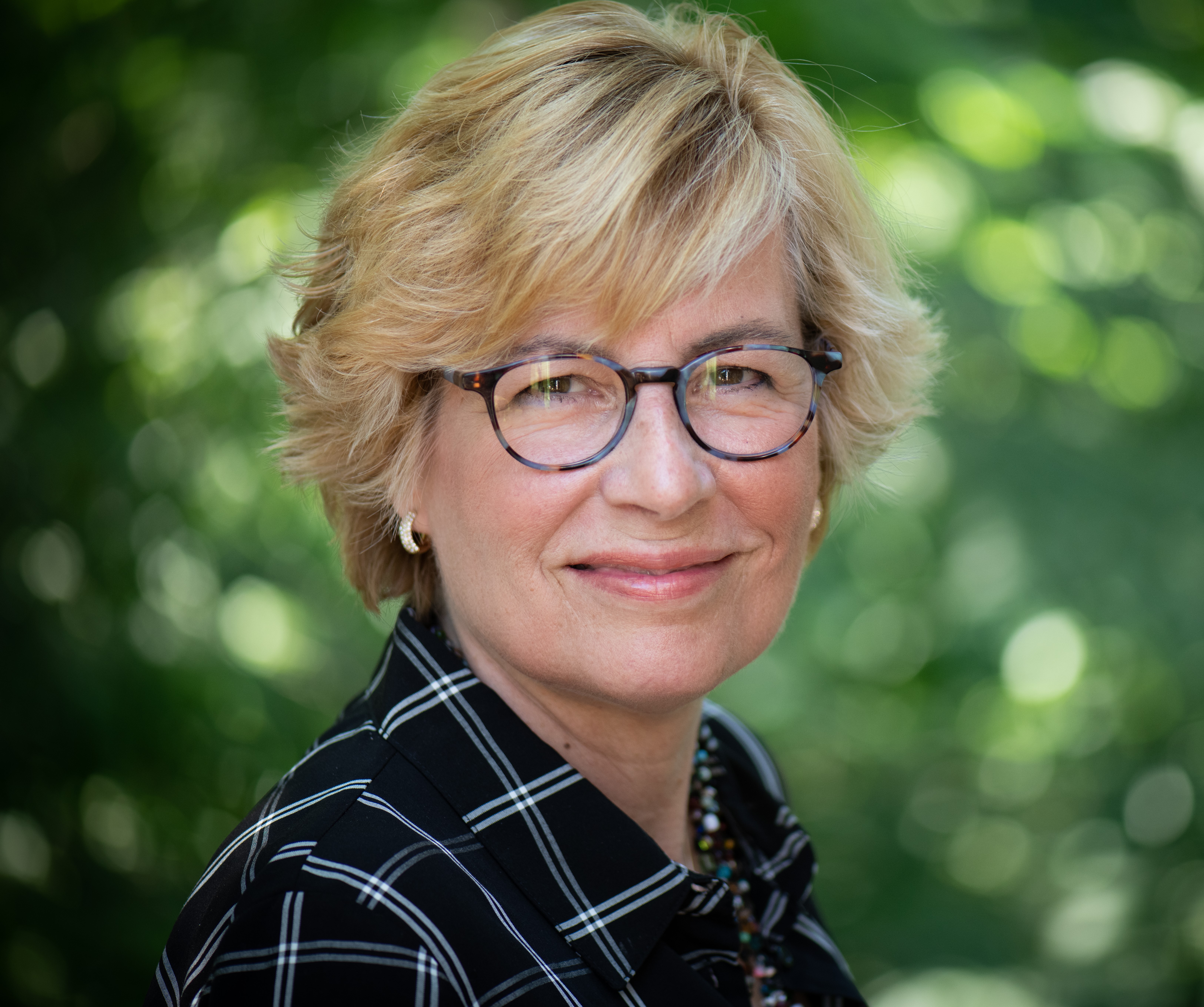 Patricia Katzfey, LPC
Therapist in Ballwin, MO
Located at 13975 Manchester Rd., Ste. 3, Ballwin, MO 63011
Meet Patty
Through my own career journey, I have transitioned from business professional, raising a family, serving my community and ultimately becoming a licensed mental health counselor. I have learned that the road forward is not always linear; the twists and turns help us adapt, become more resilient and to be receptive to exciting new possibilities.
My Approach to Therapy
Using narrative and motivational interviewing, I focus on listening and learning about your concerns, underlying factors, and issues that may contribute to what may cause you to feel stuck and uncertain. With care and kindness, I incorporate strength-based and solution focused techniques, along with a CBT approach to help you gain insight and a forward thinking mindset. Throughout our journey together we will work to create new ways of thinking, new action and mindful practices that results in a healthier you. I look forward to our work together, you are not alone in this journey called life.
Specialties
Stress, Anxiety, Depression, Immigrant and First Generation Adjustment, Career and Transition, Grief, College and Young Professional Transition, Midlife Changes, Aging, Self-Esteem
Education
MBA-Lake Forest Graduate School
MEd-University of Missouri St. Louis
Research/Teaching
Webster University-Lifestyle and Career Development 2015-2020
Relevant Work Experience
Washington University in St. Louis
Assistant Director Career Development 2009-2020
Mental Health Counselor 2020-2023
Patricia Katzfey Counseling 2015-2022