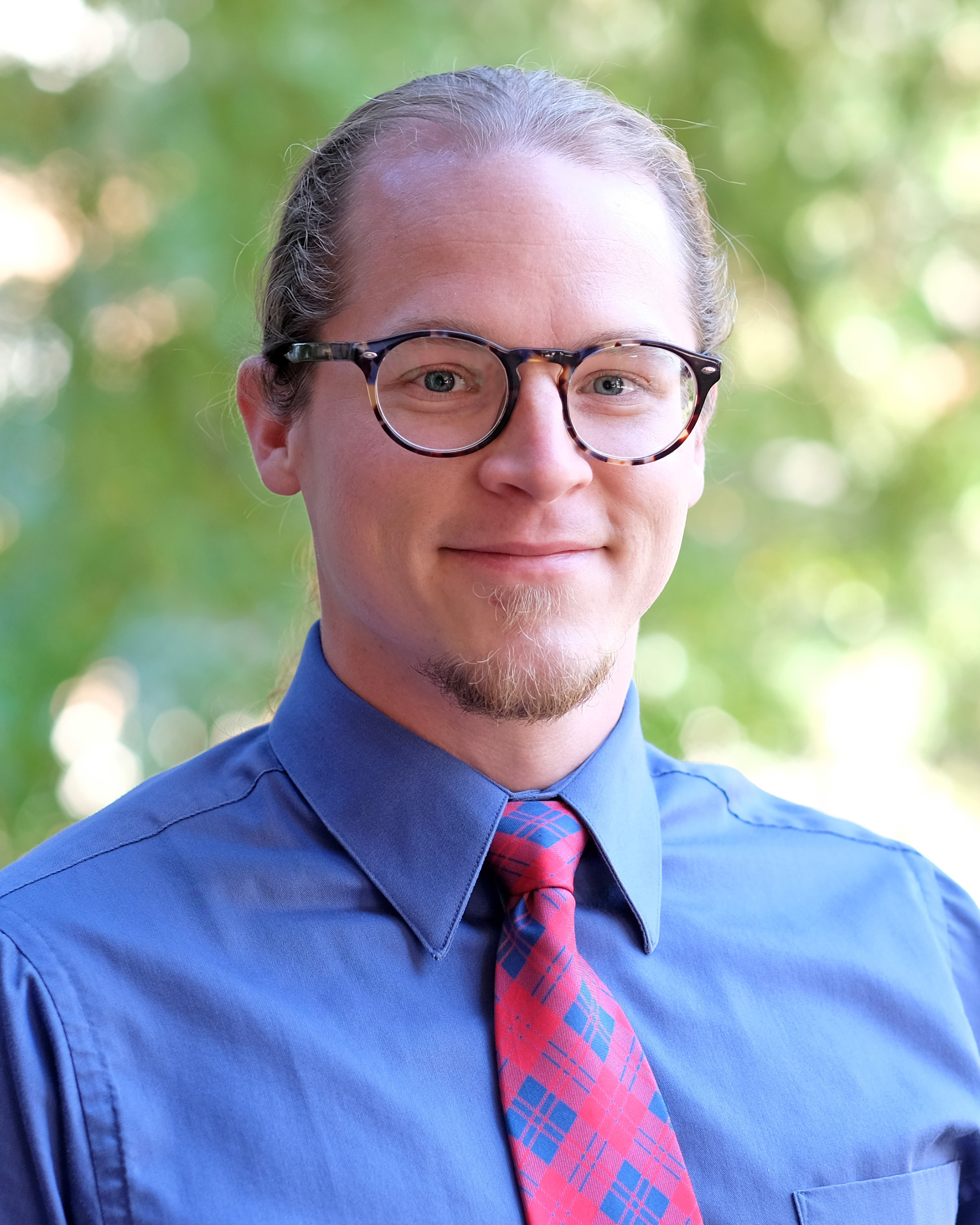 David McGraw, LPC
Therapist in St. Louis, MO.
Located at 4231 Laclede Ave - CWE
Meet David
As a lifelong learner who embraces existential philosophy and positive psychology, I am in tune with both the depths of the human experience as well as the science behind how to take care of the mind, body, and spirit. No matter what life holds for us, I believe we are all capable of learning and growing from our experiences in a direction that affirms our existence, and it is often by working with others that we can learn to see ourselves more clearly.  I am here to support my clients during their difficult times and life challenges.
My Approach
I seek, first and foremost, to understand my clients and their worldview. I aim to explore their big questions in life, as well as the day-to-day challenges of living well and what that looks like from their perspective. Together we can work to create a shared understanding of what life currently offers us. My clients are the experts in their lives, and I strive to share skills that empower them to learn how to help themselves beyond the work we do together. I love to offer mindfulness-based interventions to my clients as a way to not only build coping skills for managing everyday stressors but also to broaden our understanding of the human experience, leading to a more sustainable approach to the complexities of life. By working through our challenges with curiosity, letting go of judgment, and cultivating acceptance, we can find a life of equanimity while also finding more authentic ways to live.
Education
Master of Education in Counseling
Master of Arts in Philosophy
Work Experience
UMSL: Academic Coach and Pre-Health Advisor (AUG 2016-JUN 2022)