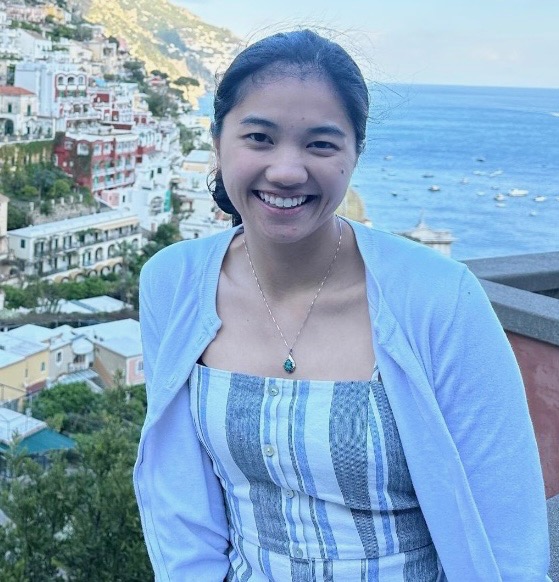 Gabrielle Mischel, LPC
Therapist in St. Louis, MO
Located at 4231 Laclede Ave., St. Louis, MO 63108
Meet Gabrielle:
Whether you're 5 or 95, Gabrielle has experience helping people of all ages. Gabrielle's approach to therapy is unique. She strives to build a genuine, person-centered relationship with you. Using a solution-focused and motivational approach, her goal is to provide you with tools and skills that will help you understand yourself better. Through the therapy process, she will assist you in the process of boosting your self-esteem and confidence, empowering you to take on life's challenges.
As a licensed professional counselor and registered dance movement therapist, Gabrielle doesn't believe in a one-size-fits-all approach. She blends various therapeutic models to create a personalized experience just for you. You're in control of your therapy journey, while Gabrielle listens, supports, and guides you through your challenges.
Gabrielle's work experience is extensive and diverse. She's familiar with various levels of care, and her expertise lies in crisis stabilization in an intensive outpatient setting. Whether it's individual, group, or family therapy, Gabrielle focuses on building skills for mental health stability,  and healthy relationships. She has worked with various challenges, including substance use, eating disorders, post-partum issues, anxiety, depression, young adult transitions, and family conflicts. 
Gabrielle's unique expertise as a registered dance/movement therapist brings an extra layer to her approach. She integrates creative techniques like authentic movement and mindfulness to help you reconnect with your mind and body, providing insights into your mental health and emotional needs.
Specialties:
Anxiety, Depression, Perfectionism, Relationship Challenges, and Life Transitions.
Education:
Master of Arts: Mental Health Counseling & Dance/Movement Therapy at Drexel University: 2019 
Bachelor of Arts: Psychology & Cognitive Neuroscience at Elizabethtown College: 2017