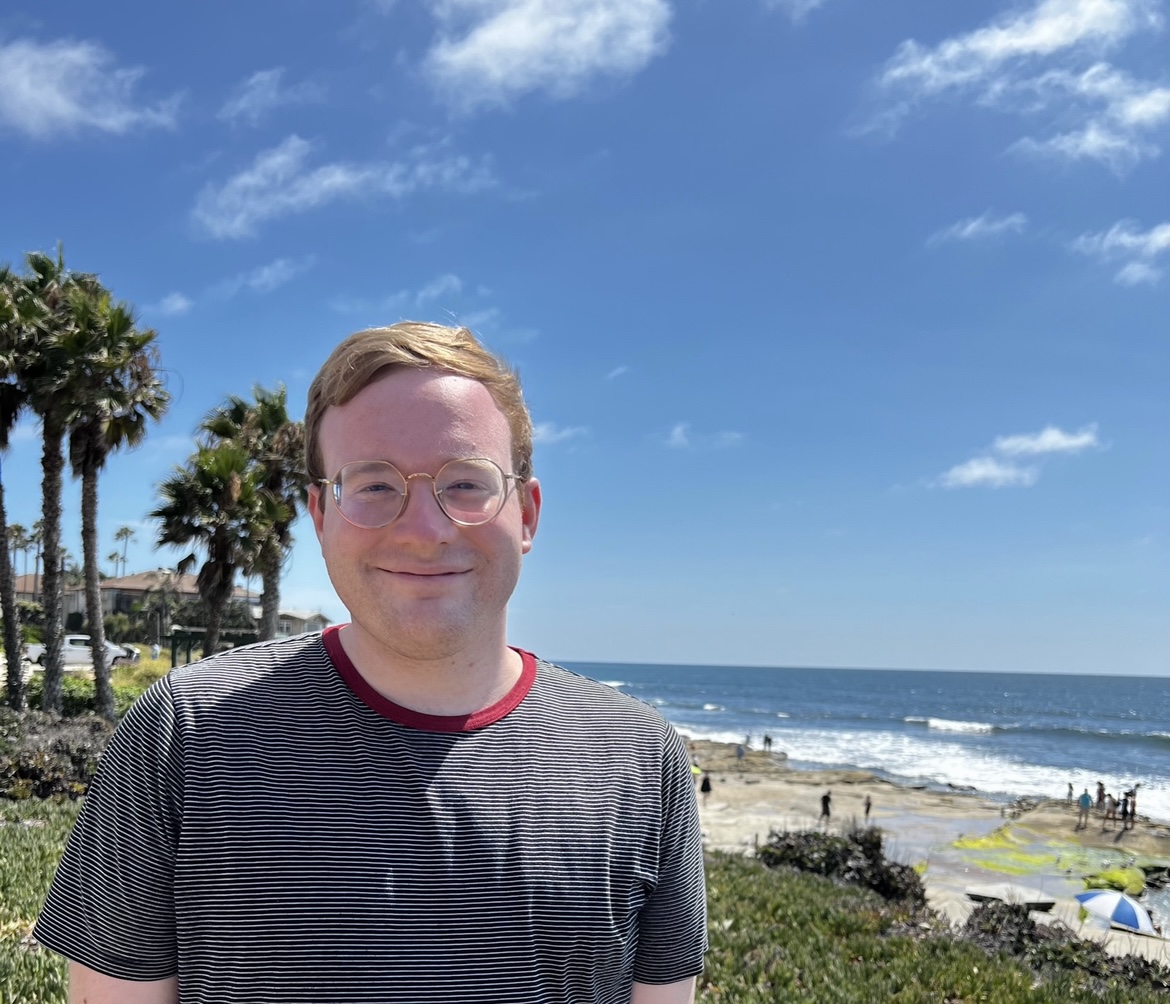 Jonathan Rieck, LCSW
Therapist in St. Louis
Located at 4231 Laclede Ave., St. Louis, MO 63108
Meet Jonathan
As an active responder to emergencies and crises outside of clinical private practice, working with first responders and health professionals is a population I enjoy working with. Working with people in life-transitions and exploring family/intimate relationships is another area of focus in my work. I have worked with individuals trying to better connect with loved ones, understand relationship patterns, and discover and shift their responses to situations in life.  I primarily work with individuals at this time.  
I use evidence-based informed interventions to provide a space to explore and evaluate patterns, problems, and help form solutions to address your concerns. Person-centered and trauma-informed care are vital to my practice and my approach in supporting others. Utilizing mindfulness as a scaffold to create more awareness for how we move in the world is key.
I am grateful you have decided to take the time and intention to begin a journey of self-discovery, clarity, and learning new ways to connect with the life existing around and within you. I am incredibly grateful to have the opportunity to connect and learn more about how you might best receive support in your journey. Know that you are seen as you are.
Specialties:
Anxiety

Depression

Life Transitions

Relationship (Family) Issues

Mindfulness
Education:
Master's in Social Work, Washington University in Saint Louis
Research, May 2019
Internship:
BJC Behavioral Health, Saint Louis Children's Hospital 
Work Experience:
Saint Louis Children's Hospital (Medical Social Work)
Client Quotes:
"I wouldn't have been able to talk with my mother the way I can now without you." 
"It's like I have been given a pair of scissors and I can cut away all the things I don't need to hold on to."  
"Thank you for how kind you have been with us."