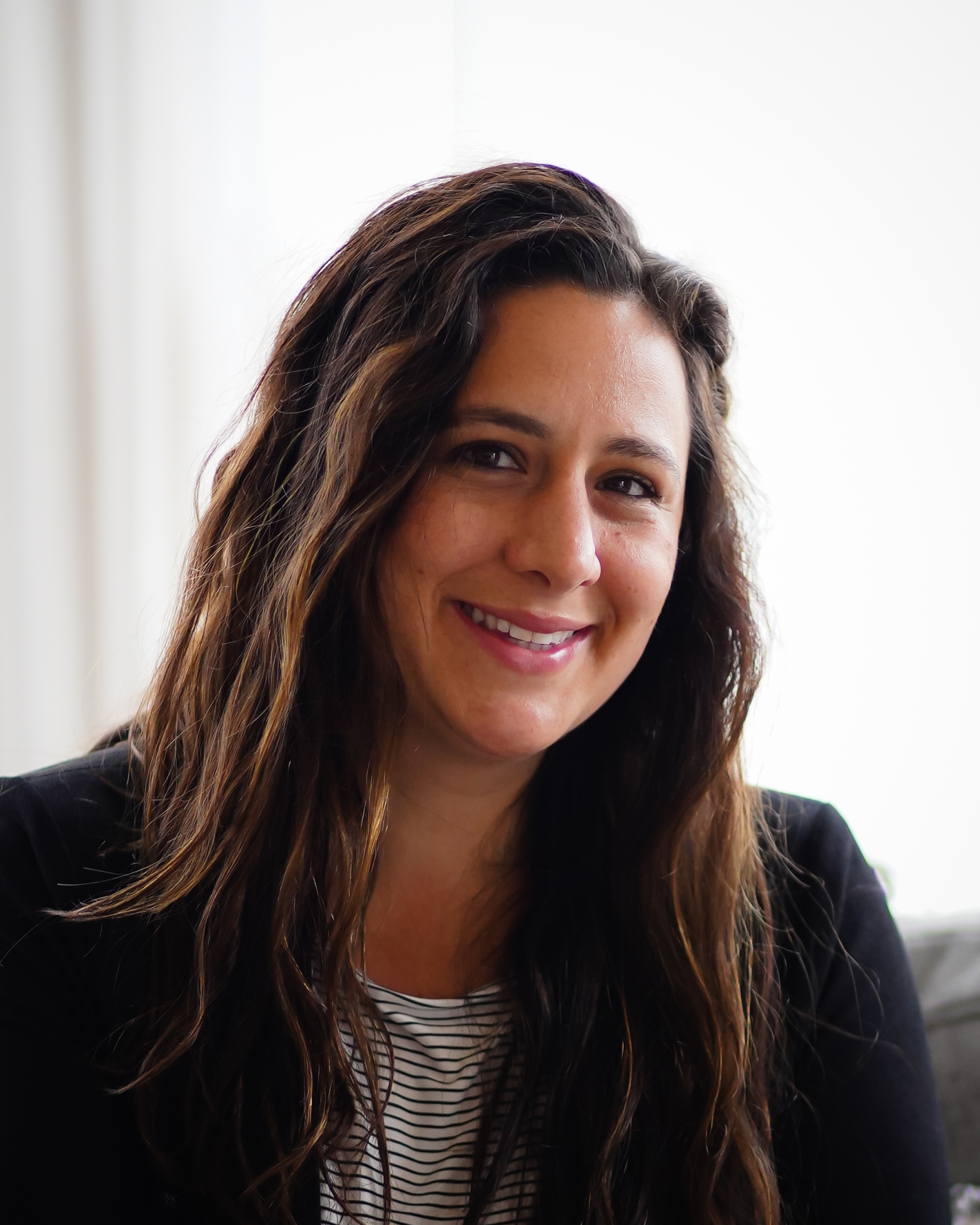 Netta Greenblatt, LCSW
Therapist in St. Louis, MO
Virtual Only
Meet Netta Greenblatt
I am a practicing clinical social worker who has been providing therapy to young adults and adults for over 8 years. I received my BA in psychology from Brandeis University in 2010 and my MSW from the University of Pennsylvania in 2015. I have acquired rich and varied clinical experience across a diverse population in subacute, in-home, and outpatient settings. My background includes treatment of adults with mood and anxiety disorders, personality disorders, schizophrenia, PTSD, and disorders of sleep.
My Approach to Therapy
I focus on tailoring therapies to the needs of each individual in a supportive, nurturing, and nonjudgmental environment. I encourage my clients to approach therapy with a curiosity about one's self and recognize the importance of exploring the influence of past experiences on current thoughts and behaviors. I specialize in treating issues relating to anxiety, depression, interpersonal relationships, life transitions, self-esteem, family conflict, and stress. The main therapeutic modalities that I employ are person-centered, psychodynamic, cognitive behavioral therapy, solution focused, and mindfulness approaches.
I look forward to working with you as you learn more about yourself and I am eager to help you identify unique therapeutic tools that can be used to overcome your personal challenges.
Specialities
Anxiety
Depression
Relationship issues
Life transitions
Self- esteem
Family conflict
Stress
College students
Parenting
Education
Licensed Clinical Social Worker
Master of Social Work University of Pennsylvania- 2015
Bachelor of Arts in Psychology Brandeis University-2010
Work Experience
BetterHelp, Mountain View, Licensed Clinical Therapist, Conducted weekly individual therapy with adults using a range of therapeutic modalities including, person centered, psychodynamic, CBT, solution focused, and mindfulness approaches. 
Medical University of South Carolina, ReVisions, Clinical Therapist Conducted individual therapy and psychoeducational group sessions with adults ages 18-85 suffering from acute mental illness in intensive outpatient therapy setting
Medical University of South Carolina, STAR Program, Therapist, Lead group therapy sessions with children and teenagers during intensive outpatient stay while successfully decreasing symptomology.
Jewish Family and Children Service, Social Worker, Provided in-home case management and supportive counseling to a caseload of 90 Holocaust survivors.
Jewish Family Services, Intern, Counseled adults for weekly individual sessions to decrease symptoms from depression, anxiety disorder, and PTSD. 
Natale at Elwyn, Intern, Conducted individual therapy sessions with clients during acute stay while decreasing symptomology around mental illnesses and personality disorders including, depression, anxiety disorder, PTSD, bipolar disorder, schizophrenia and borderline personality disorder. 
Johns Hopkins School of Public Health, Center for Adolescent Health, Research Assistant Collaborated with center faculty, staff, and students in all aspects of research activities, regarding adolescent public health issues as well as supervised 6 Baltimore inner city high school students on a photojournalism project