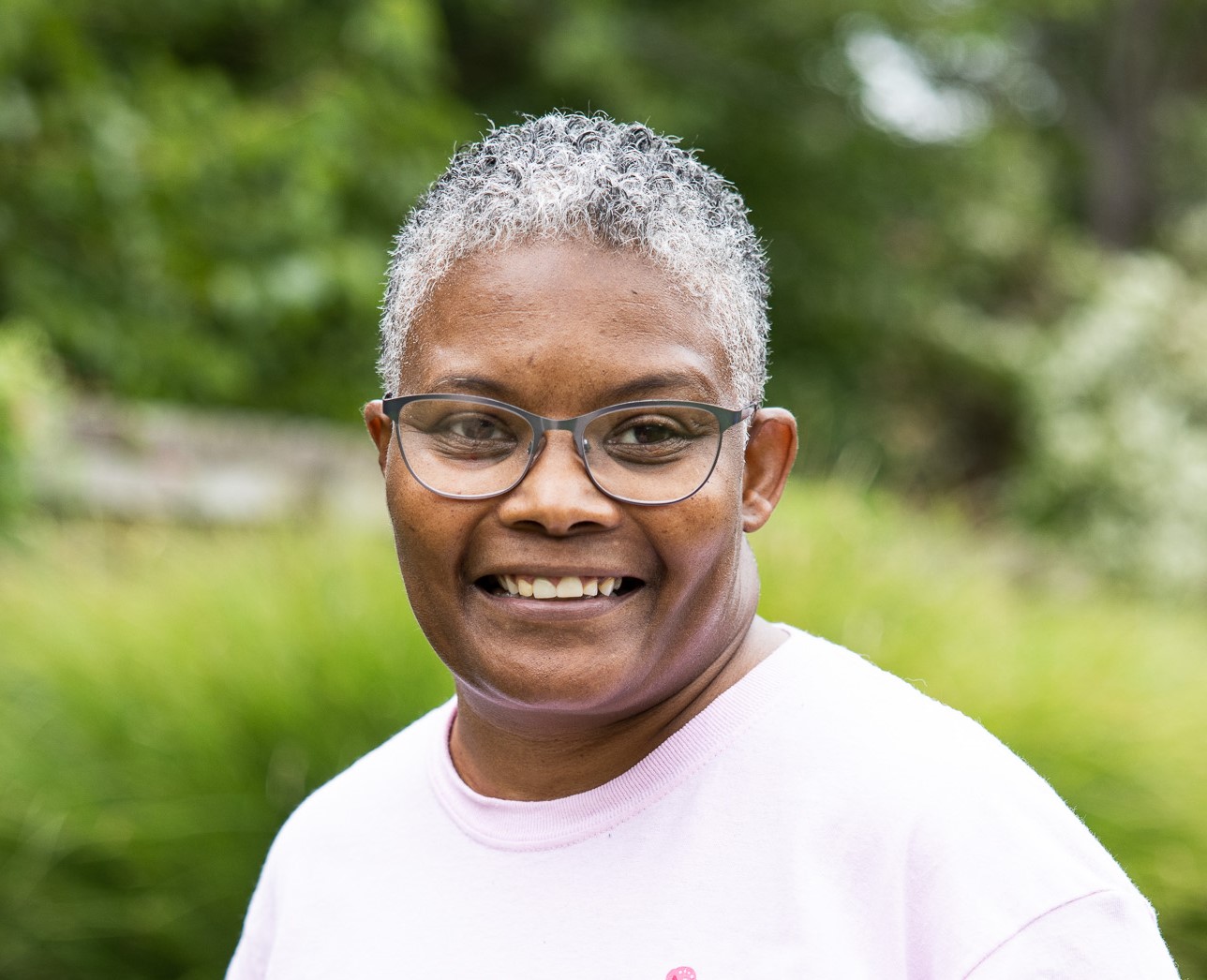 Norinee Thomas, LPC
Therapist in St. Louis, MO
Located at 4231 Laclede Ave - CWE
Meet Norinee
I work with a variety of populations because I believe in helping my clients navigate through the fear and unknown circumstances that can present themselves at any time.   I believe in addressing those struggles through honesty, active listening, and understanding. I will walk through those hard times with my clients and offer a healing approach rooted in compassion and empathy. My focus is on creating trust and support. I especially advocate for those who feel all others have abandoned them. 
My Approach
During my sessions, I ensure validation, compassion, and support. I provide individual and group counseling for various populations such as domestic violence and sexual assault. I work with clients that are in need of crisis intervention with a trauma focus. I also meet with teens and young adults where they are so they can develop the tools to navigate the ups and downs of life.
With all the populations that I have served, an understanding that breaking the silence and stigma of mental health is key. I am here to help all my clients get a voice at the table of stability and peace.
Education
I received my Master's Degree in Counseling from Lindenwood University in 2013 and went on to obtain my License of Professional Counselors in 2014.
Specialties
Anxiety

Stress

Life Transitions

Relationship issues

Trauma

Leadership/Life Coaching

Substance abuse

Sexual and domestic violence

Crisis intervention

Grief

PTSD