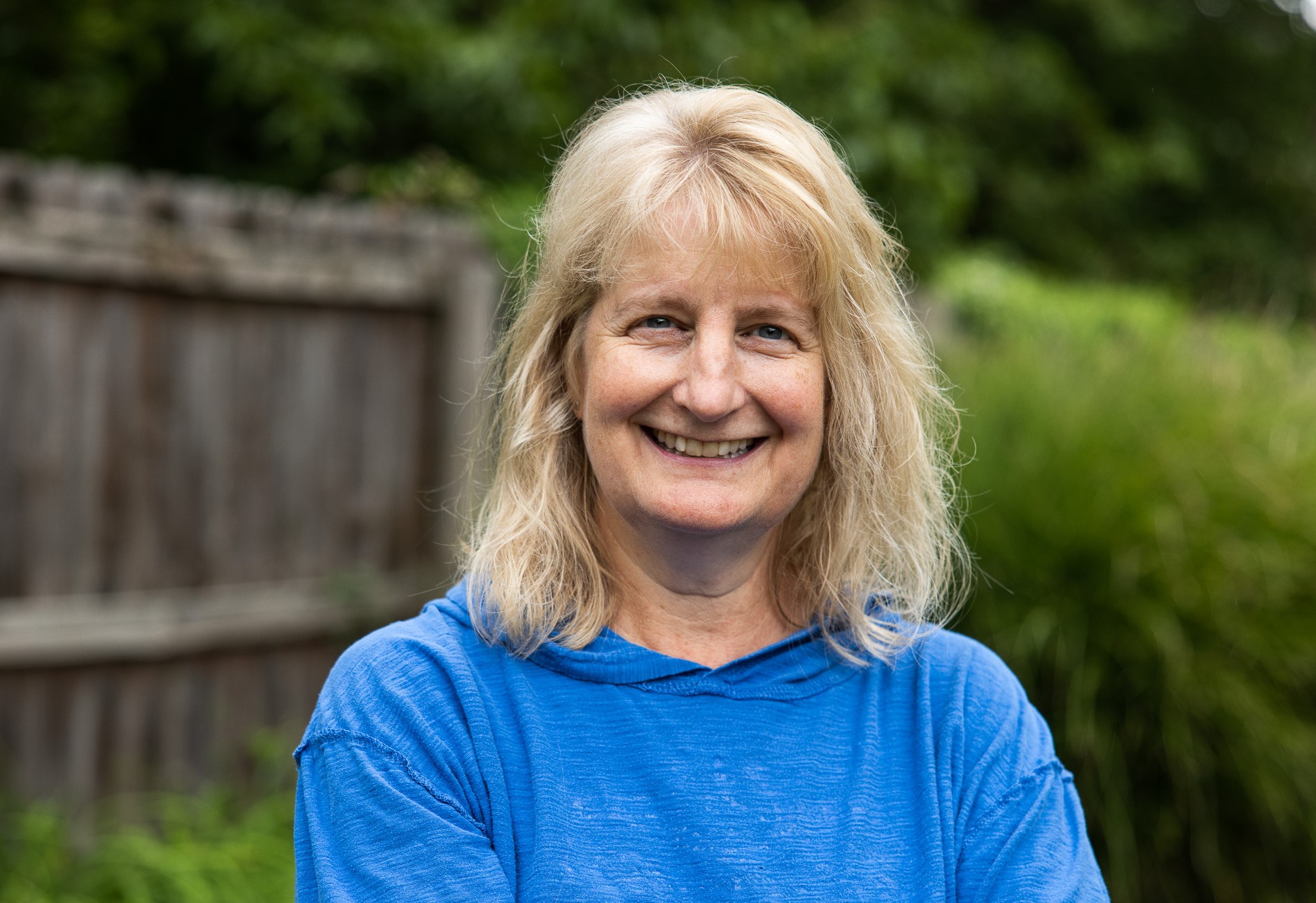 Susan Walsh, LPC
Therapist in Brentwood, MO
Located at 8949 Manchester - Brentwood, MO.
Meet Susan
Susan has years of experience working with people from many different backgrounds. She is trauma informed and extremely well versed in variety of  therapeutic techniques including Cognitive Behavioral Therapy and mindfulness.
My Approach to Therapy
First and foremost- collaborative - we are on this journey together, I am a strong advocate for my clients, will support and challenge, to help reach goals and figure things out.  Let's talk about getting you to where you want to be.
My core belief is that, though we can't change the past, we can choose our responses to experiences. There is no denying that things don't always go our way.  Whether it is life-altering drop-us-to-our-knees kind of heart-pain or life just isn't working out the way we want, our opportunities for healing and change increase immeasurably when we recognize that our responses truly can be made with intention.
I am down-to-earth with a focus on Mindfulness, intentionality and Cognitive Behavioral Therapy. I meet you wherever you are at the moment with no judgement.  I will assist in YOUR journey to get to where you want to be, sitting in the passenger seat as you steer the direction of where things go.
Education
M.Ed., Vanderbilt University, Human Development Counseling
BA, Washington University, Economics and Psychology
Internship
Rape and Sexual Abuse Center, Vanderbilt Career Center
Work Experience
New Life Lodge, Adolescent residential drug and alcohol treatment center
Epworth Children and Family Services, residential treatment, adolescents
Good Shepherd Children and Family Services, maternity shelter, specialized foster care