Why is SAAM still important today?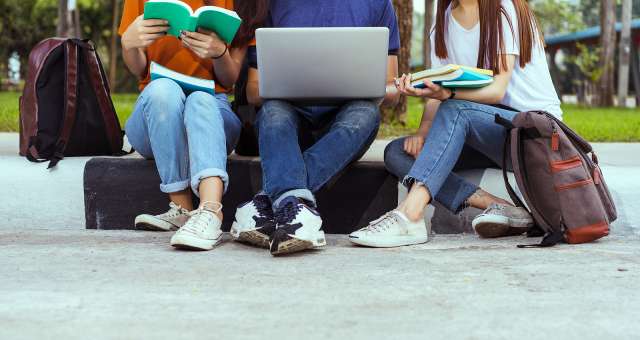 Sexual assault is one of the most prevalent crimes in the United States. Sexual assault, like other forms of violence, does not discriminate. This means that sexual assault can impact anyone based on their gender, sex, ethnicity, race, ability, or socioeconomic status.
Who is impacted by sexual assault?
Studies estimate that at least one in five women have or will experience sexual assault in their lifetime, and one in fourteen men have or will experience sexual assault in their lifetime. With that in mind, certain individuals are statistically more likely to experience sexual assault. A few of these include members of the LGBTQIA+ community and individuals with disabilities. Here are some other relevant statistics about sexual assault:
Adolescents between the ages of 14-17 are by far the most likely to experience sexual assault. It's estimated that one in six (about 16.3%) experienced sexual assault in the past year.
90% of adult rape victims are female.
Only 5% of sexual assaults reports filed have been proven false.
A quarter of men that have experienced sexual assault were under the age of 10 years old.
If that sounds like a lot of people experiencing sexual assault, you're right. If you're reading this, there's a good chance that either you or someone you know well has experienced sexual assault. There's a chance that, off the top of your head, you can't think of anyone in your circle that's experienced sexual assault.
What counts as sexual assault?
Sexual assault, in the simplest terms, is any kind of touching or contact sexual in nature that is not wanted. Sexual assault includes anything from unwanted sexual harassment to rape. Another factor to consider is that sexual assault is not exclusively committed by strangers. A person in a relationship can be sexually assaulted by their partner if the contact was unwanted.
An important aspect to consider is that sexual assault is not black and white. Sure, certain actions qualify as sexual assault. And, some are considered to be sexual assault that you do not see listed here. However, one of the biggest factors to consider is whether consent was granted or not and how the individual is impacted by it.
What's the impact of sexual assault?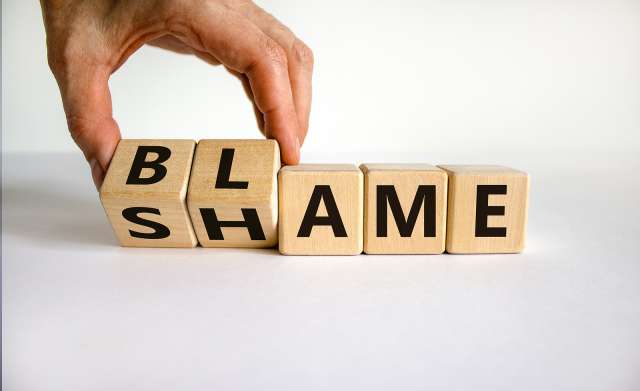 Sexual assault is serious and can have serious impacts on the person that experiences it. Individuals can experience anxiety, depression, sleep disturbances, and even posttraumatic stress disorder (PTSD). It's important to consider that every person has a different response. This includes everything from "bouncing back" pretty quickly to having long-lasting mental and physical ailments, and everything in between. There is not one "staple" impact, instead, it varies based on the person and their situation.
However, there a few quantified impacts of sexual assault.
Sexual assault costs the US approximately $450 billion a year. This includes the cost sexual assault services, impact on educational accomplishments, inability to work, and other factors.
About 70 women commit suicide every day after being sexually assaulted.
Less than 20% of rapes are reported to the police.
If you're curious about other impacts of sexual assault, stick around for an upcoming blog post about the impacts of sexual assault.
This is not meant to scare you.
Instead, the purpose of this blog post is to talk about an epidemic that impacts many people in this country. Sexual assault is a serious matter and happens to a lot of people every year. Even with how common it is, there is still a tremendous amount of shame and guilt attached to being sexually assaulted. Too often, survivors feel as they are responsible for what happened to them. However, that is not the case.
If someone violates your safety and autonomy, you are not the one at fault. Read that again.
If you have experienced sexual assault, I invite you to start therapy with us.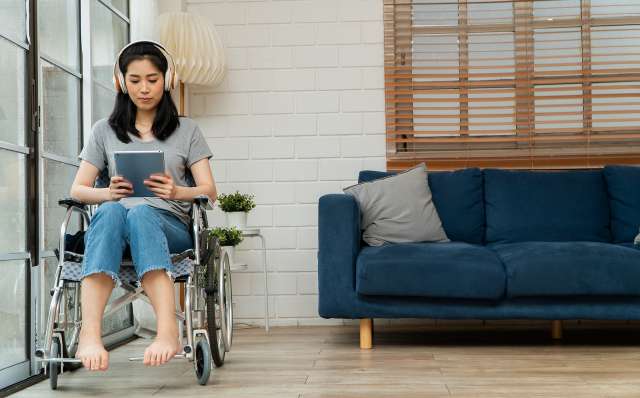 At Open Arms Wellness, we have many experienced therapists that can help you navigate the path you are on. Our therapists have worked with many people who are navigating exactly what you are going through right now. Starting therapy can help you process and move forward with your life after what happened. Remember: this was not your fault. When you are ready to begin therapy in St. Louis, MO, please follow these steps:
Get to know our team of therapists.
 Start to feel like yourself again.