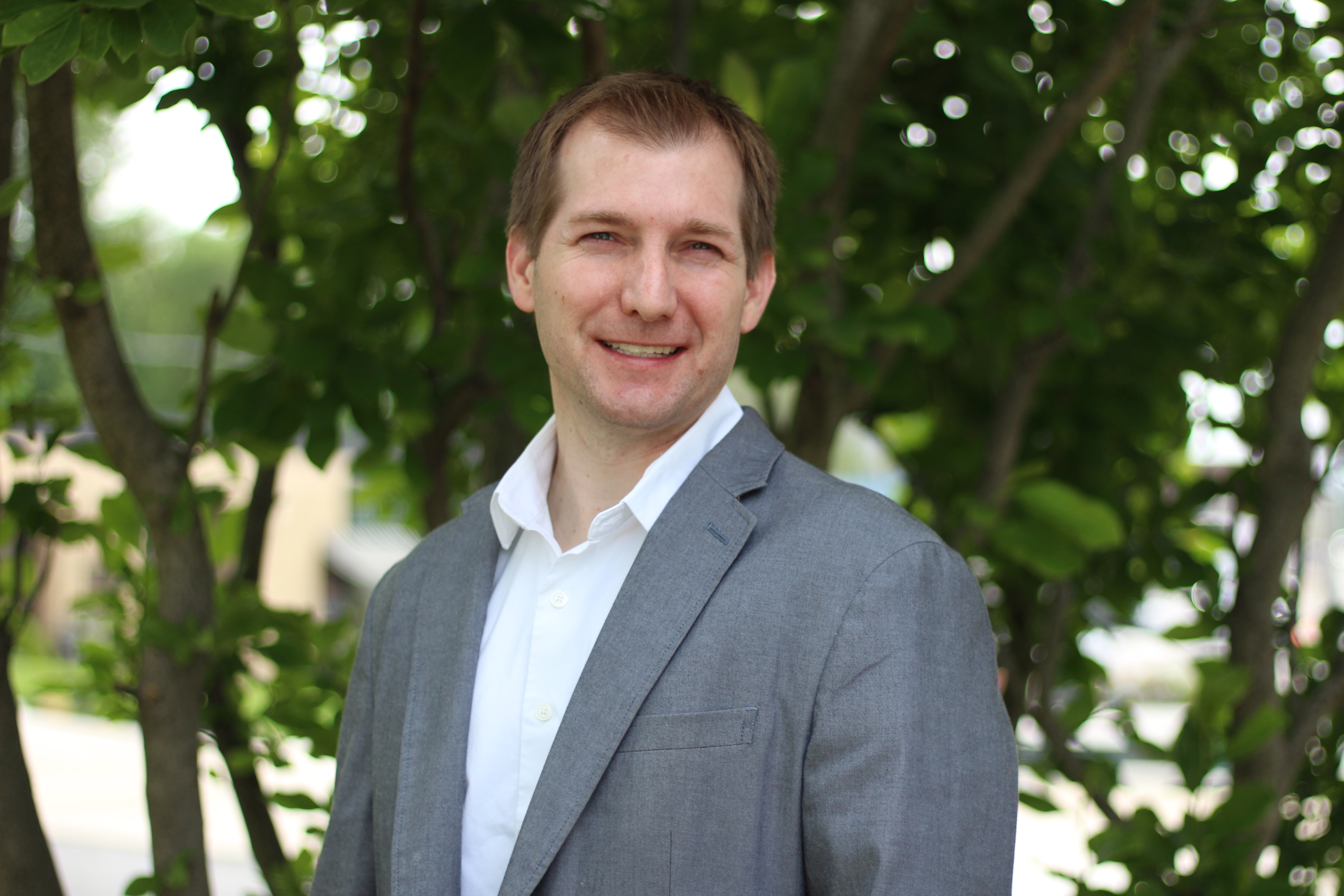 Kevin Kidd, LPC, MA
Therapist in St. Louis, MO
Located at 8949 Manchester Rd - Brentwood, MO
Meet Kevin
Are you, your child, and/or your family having difficulty managing emotions, thoughts, or navigating relationships? I can help your family get back to happy. I have worked with children, adolescents, young adults, and their families for more than 16 years.
My work with individuals addresses relational difficulties, life transitions, depression, self-esteem, ADHD, chronic illness, and personal success. My counseling with families to address family conflict, child behavioral/emotional difficulties, grief, parenting skills, childhood trauma, and coping after loss.
With me, know that you are free to be yourself and share your greatest achievements to your deepest fears. I take a non-judgmental stance in all areas of care. With specialized training working with children, adolescents, and families, I am committed to collaborating with you throughout the therapy process in order to work towards the desired progress and growth for you and your family.
My Approach to Therapy
My Approach to Therapy is to develop strong rapport with clients to help them achieve their goals. It's important for me to make a genuine connection so that we can work together on their goals- individualized goals based on their input so they can achieve their idea of their potential, not mine.
Why We Love Kevin
Kevin has loads of experience counseling, is warm and caring. He genuinely wants to help his clients make the progress that they desire. 
Education
Missouri Baptist University; Master of Arts in Licensed Professional Counseling
Work Experience
Comtrea