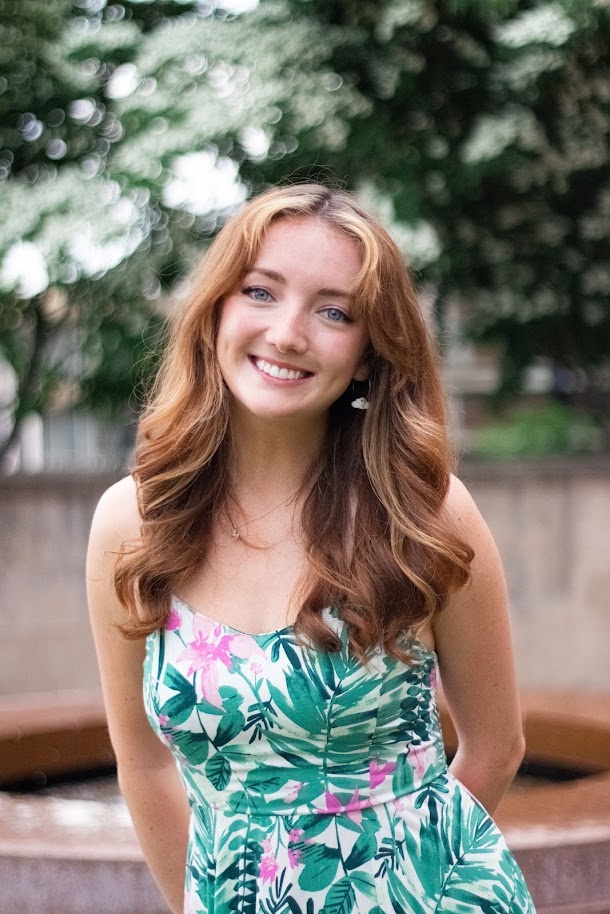 Alexis Short, LMSW
Therapist in St. Louis, MO
Located at 4231 Laclede Ave - CWE
Meet Alexis
I'm here to guide you and your family through challenging issues like anxiety, depression, grief, attachment, trauma, behavioral issues, and disordered eating. I specialize in children and adolescents.  
It is normal to feel nervous or anxious when starting therapy for you or your loved one. 
My goal is to create a welcoming, safe space for all and provide clear and supportive feedback for you or your parents. With me, you can always expect a compassionate, calming environment. I believe that every person is completely different so I come into each session with curiosity and evidence-based tools. 
My professional experiences include providing individual and group therapy and case management to adults with eating disorders at Alsana; case management and psychosocial support for children and families in the hematology and oncology department at Cardinal Glennon; and individual therapy services to adolescent residents at Marygrove Children's home. Additionally, I have a year of service with AmeriCorps American Red Cross of Greater Chicago where I provided case management for people impacted by home fires and natural disasters, health and safety courses to vulnerable populations, and volunteer coordination.
If you are hesitant about starting therapy for you, your child, or a teen with behavioral issues, disordered eating, or anxiety you should absolutely reach out to us! Our warm and attentive intake specialist can guide you to a therapist that will be the best fit. 
Alexis is currently under the supervision of Molly Mclay, LCSW, license 2019030509.