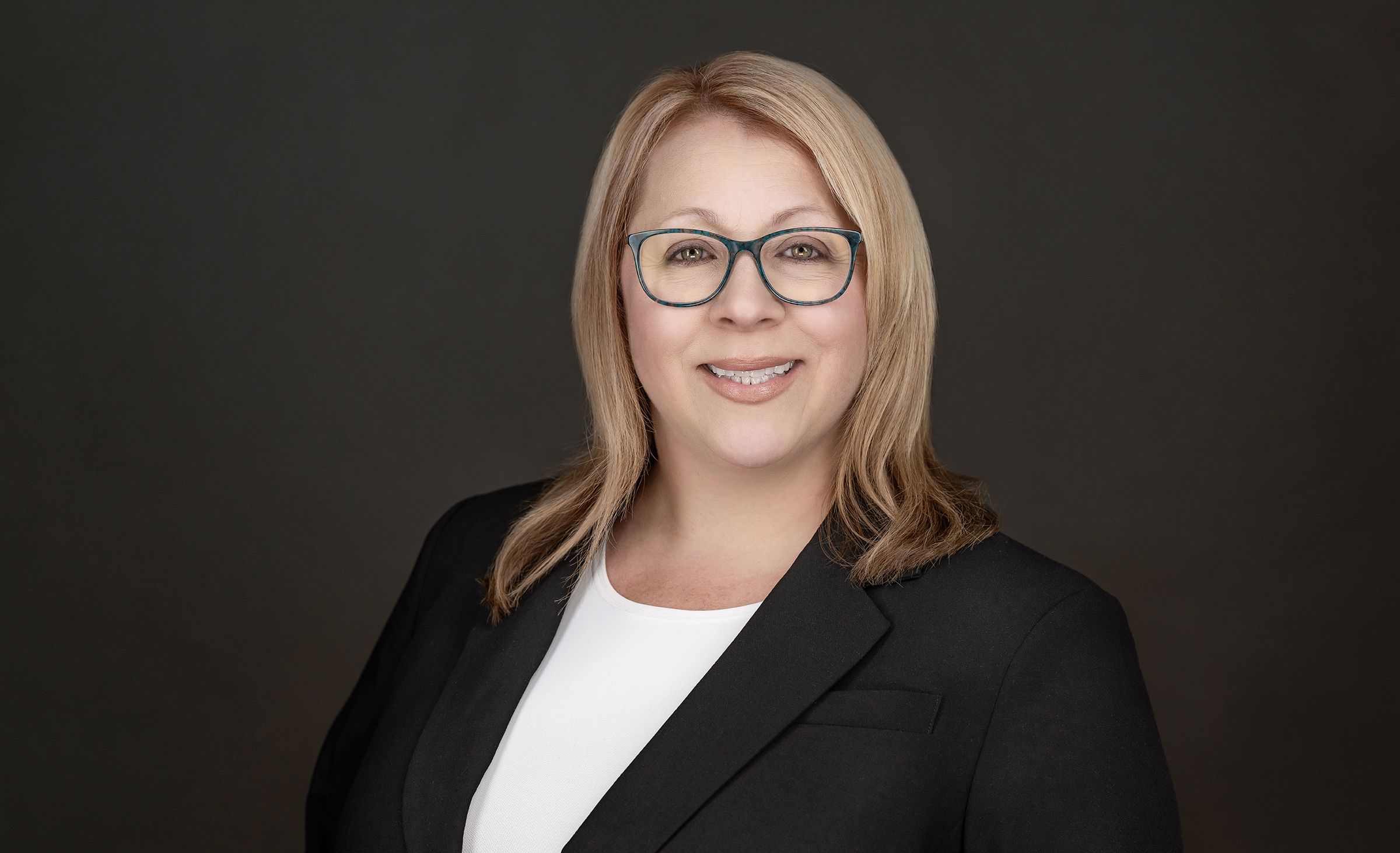 Angela Jones, PMHNP
Psychiatric Mental Health Nurse Practitioner

Angela Jones, MSN, APRN, PMHNP-BC, FNP-BC, is a Board-Certified psychiatric nurse practitioner through the American Nurses Credentialing Center with certifications in both Family Medicine and Psychiatric Mental Health.  Angela is passionate about providing quality, compassionate, and comprehensive mental health services to the adult population.
Her focus is taking the time to understand the perspective of her patients while encouraging them to connect more fully and to be at ease. Angela specializes in managing care for patients with anxiety, depression, and Obsessive Compulsive Disorder (OCD), Post-Traumatic Stress Disorder (PTSD), and has extensive experience treating substance use disorders. As a nurse practitioner, Angela can diagnose mental health conditions as well as prescribe medications when necessary. 
My Approach
I enjoy providing my patients with a therapeutic, non-judgmental environment in which they can feel heard and understood. One cannot heal in an environment where they continue to feel shame for symptoms or past experiences, so I do my best to put patients' minds at ease while we develop a strong therapeutic relationship. Together we will develop a plan to manage symptoms that you are comfortable with incorporating alternative therapy suggestions along with medication management utilizing the least amount of medication to achieve the desired effect.
Why We Love Angela
Angela's depth of knowledge is commiserate with the best psychiatrist around.  More, her compassionate demeanor and evidence-based practices place her as a leader in her field.  She is so warm and engaging, you will be surprised how fast the time goes!
Angela Jones, PMHNP Collaborates with Dr. James Cho, MD.