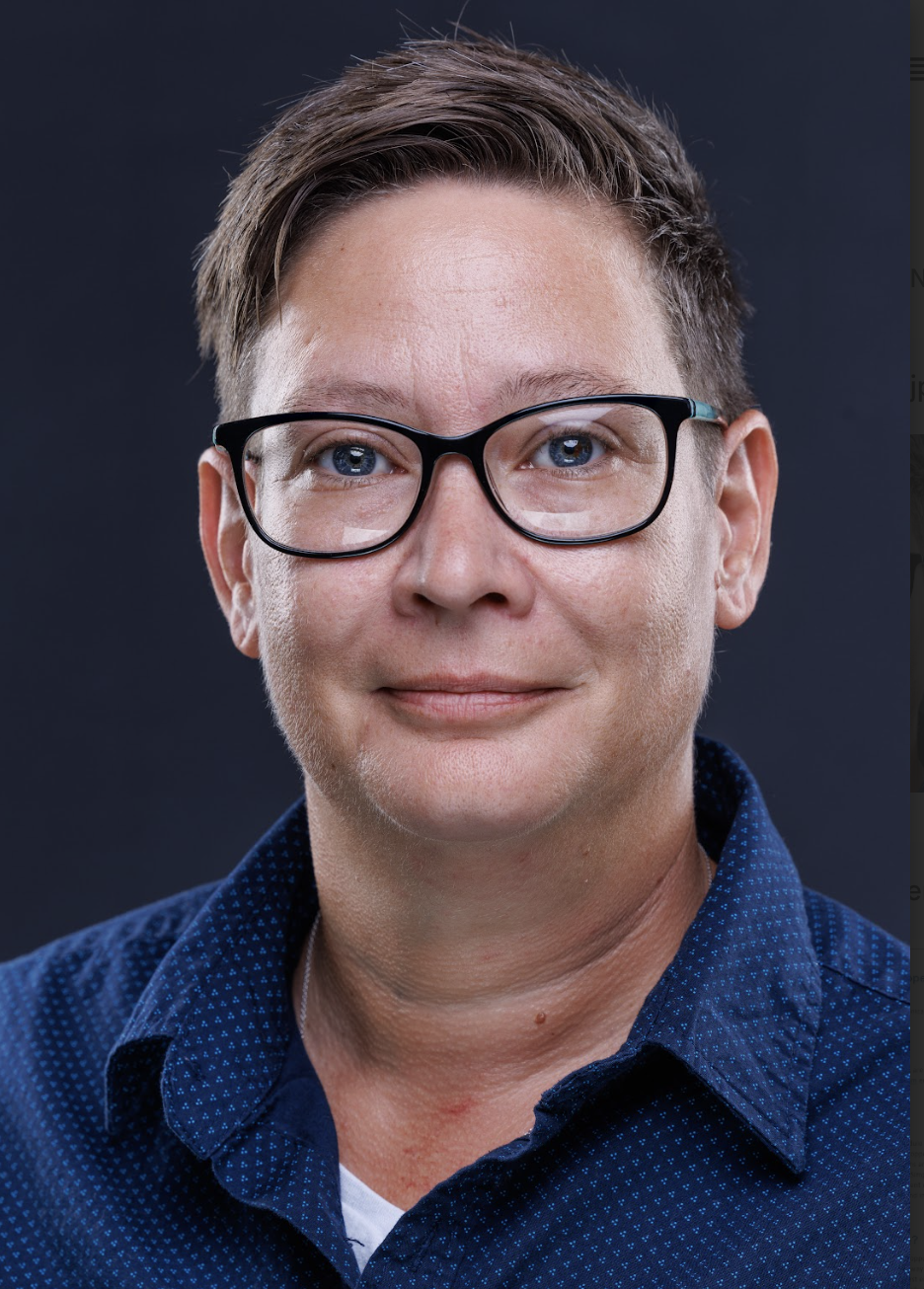 Julia Lee, LPC
Therapist in Columbia, MO
Located in Columbia, MO       *Virtual Appointments Available in Columbia & St. Louis
Meet Julia
I am licensed in Missouri with 10 years of professional work experience. I have experience in helping clients with stress and anxiety, trauma and abuse, & motivation, self esteem, and confidence. I will tailor our dialog and treatment plan to meet your unique and specific needs. Taking the first step to seeking a more fulfilling and happier life takes courage. I am here to support you in that process.
Specialties
LGBT
Relationship issues
Family conflicts
Grief
Intimacy-related issues
Parenting issues
Depression
Compassion fatigue
ADHD
Attachment Issues
Autism
Codependency
Domestic Violence
Forgiveness
Guilt and Shame
Military and Veterans Issues
Narcissistic abuse
PTSD
Sexuality
Social Anxiety
and more.
Skills
• Child & Family Counseling (4 years)
• Cognitive Behavioral Therapy (10+ years)
• Behavioral Therapy (10+ years)
• Individual / Group Counseling (10+ years)
• Experience with children (4 years)
• Christian counseling (5 years)
• ICD-9 (5 years)
• Clinical counseling (10+ years)
• Crisis intervention (2 years)
• Trauma Informed Care (4 years)
• Trauma Trained Interventions (4 years)
Education
Masters of Education in Counseling
Stephens College - Columbia, MO

Bachelors of Bible in Literature and Psychology
Ozark Christian College - Joplin, MO