What to know about the new 988 Suicide and Crisis Lifeline number
If you or someone you know is struggling with suicidal thoughts or any other mental health concerns, reach out to 988 via text or phone call to be connected to a trained counselor for support.
As of July 16, 2022, the new 988 Suicide & Crisis Lifeline is now live across the country. Here's what you need to know about this transformative launch.
What is 988?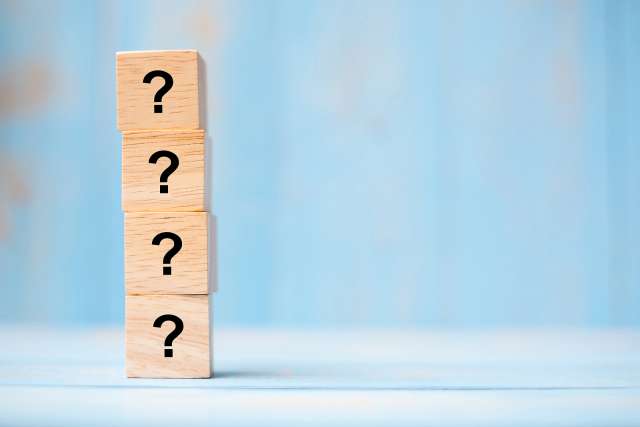 The new 988 is modeled after 911 and designed to be a nationwide crisis number for people who are struggling with mental health, substance use or suicidal thoughts. The number was previously 1-800-273-8255. This new, shortened number is designed to make it easier for people to reach out for help and connect them to support needed, faster.
Is it just for suicidal thoughts?
No! You can reach out if you're experiencing any type of mental health concerns like depression, anxiety, substance use, or if you're worried about someone. This is also designed to help divert mental health calls away from 911, so people can get the appropriate help needed. Currently, many people experiencing mental health crises end up calling 911 and not receiving appropriate care.
What happens when I call 988?
When you call 988, you will hear an option to be connected to a Veterans specific line or a Spanish speaking counselor. If you forgo those options, the call will be routed to a trained counselor in the closest crisis center to you from one of over 200 nationwide crisis centers. For many people in the St. Louis area, this would be Behavioral Health Response. If the closest crisis center is too busy for immediate response, the call will be routed to one of the 16 backup call centers across the country.
Once you are connected to a trained counselor, they will talk through whatever crisis you are experiencing and can connect you to local resources as well. Many people who call a crisis line can get support from talking with someone. If a higher level of care is needed, the trained counselor will connect the caller to a mobile crisis unit to respond to the individual in the community.
Can I text 988?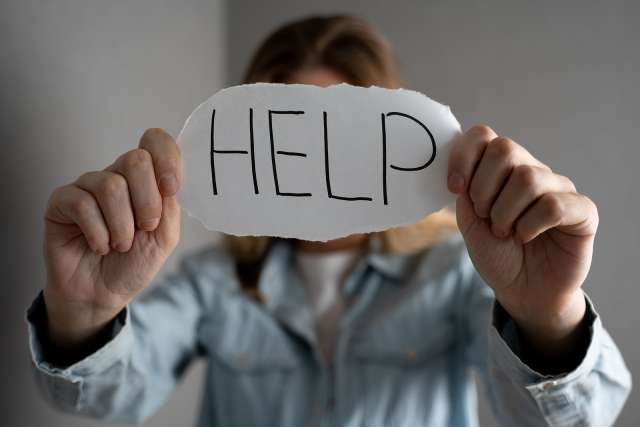 Yes! When you text 988, you will fill out a quick survey about what you're currently experiencing and then be connected to a counselor. The counselor will text you to help with whatever you're experiencing and provide additional resources as well, similarly as if you were to call.
How will this help reduce deaths?
The goal is to help people get the proper support needed and divert mental health calls away from 911. In addition, a nationwide number like 988 is designed to reduce wait times for receiving help and in turn ultimately reduce deaths by suicide. Mental health advocates hope that by simplifying the crisis number, it will make it more memorable for people and increase the number of people reaching out for help.
Bringing awareness to resources has been shown to help increase that amount of people reaching out for help. One study showed that in the time after the artist, Logic, released his hit song "1-800-273-8255," there was a increase in the volume of calls to the Suicide Prevention Hotline, along with a decrease in deaths by suicide during this time as well. 
What about the old number?
Don't worry! 1-800-273-8255 will not go away; the numbers will both be routed to the same place.
What about specific crisis resources?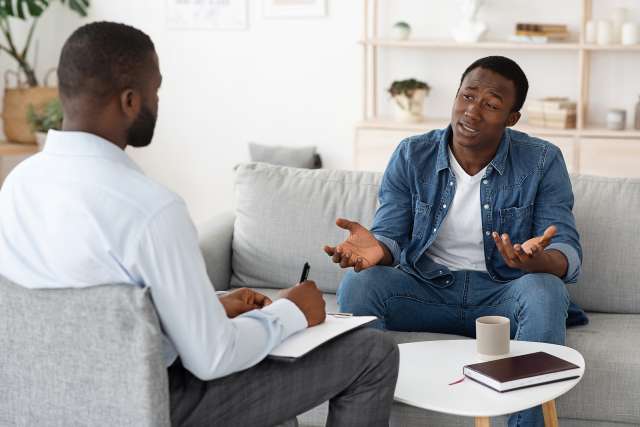 Other options exist for more specialized support! Here is a non-comprehensive list of some other useful hotlines that exist locally and nationwide:
Sexual Assault Hotline - 1-800-656-HOPE (4673)
Domestic Violence Hotline - 1-800-799-SAFE (7233)
Trevor Project Lifeline - 866-488-7386
Trans Lifeline - 877-565-8860
LGBTQ partner abuse & sexual assault helpline - 866-356-6998
National Graduate Student Crisis Line - 1-877-GRAD-HLP (1-877-472-3457).
Deafline Missouri 1-800-380-DEAF (3323) (Voice/TTY).
St. Louis Queer+ Support Helpline - 314-380-7774
Blackline- a line to offer support for the lived experiences of Black folx most impacted by systemic racism. 1-800-608-5841
Click here for a more comprehensive list to get the support you need.
Begin Therapy in St. Louis, MO 
Our therapists can help you through individual therapy, child therapy, or family therapy. We have openings for both in person therapy at our St. Louis based counseling practice and virtual sessions through online therapy. When you're ready to begin therapy in St. Louis, MO, follow these steps:
Schedule an appointment with us.
Get to know our team of excellent therapists.
Start to see a positive change in your mental health!