Can individual therapy help you in couples therapy?
Commonly, therapists recommend individual counseling in addition to couples counseling. But why? Starting both can bring your relationship game changing benefits. 
So you and your partner have decided to start marriage counseling.
It might have been a tough decision to make considering the stigma that surrounds marriage counseling. It could have been a long time coming, or maybe this became a priority recently. Either way, the decision is made and you both start. You schedule an appointment with a couples counselor and you're off to the races! You meet with your couples counselor once a week with your partner either through online therapy or in our St. Louis-based counseling clinic. You're doing your thing, you both show up and put in some work. You both have some tough conversations, set goals for your relationship, use your "I feel" statements, and reach your objectives. That's it; you've checked all the boxes, right?
Wrong.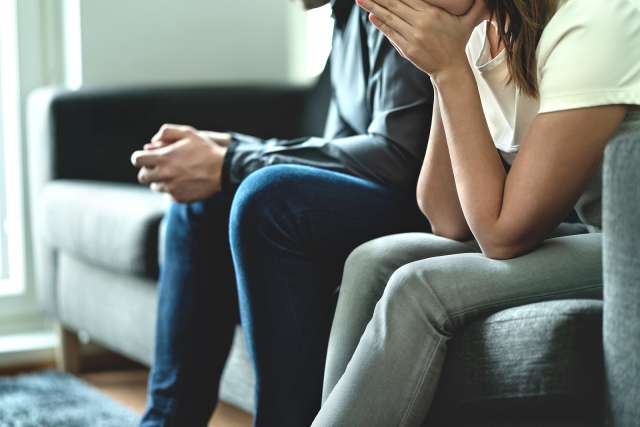 Hear me out. Couples counseling is a great resource for couples regardless of what's going on in their relationship. Despite popular belief, you don't have to start marriage counseling when your relationship is in shambles. Many couples pursue couples counseling when their relationship is going well and there aren't many conflicts arising. Other times, couples use it when their relationship is in shambles and it's a last resort. However, it should not be the only counseling resource used.
Individual therapy is an excellent resource for couples in couples counseling.
Yep, that means seeing your therapist twice a week. That might feel excessive, but it's recommended for a reason. Our lives are incredibly complicated, and we all have extremely unique experiences. For most people, many landmark experiences that happen in childhood stay with us until adulthood. Sometimes this is good; maybe we were raised to value patience and kindness that we practice as we grow. Other times, it's not so positive. We may have seen dysfunctional habits in the relationships in our house growing up. Outside of childhood, there are many complicated experiences that we have that often aren't looked at or evaluated in the way they should be to promote our mental well-being.
As we all know, it's best to solve these dilemmas in therapy.
Couples counseling is a great place to start in terms of improving your relationship. A couple's counselor can help you to improve your communication and prioritize the goals you have for each other. Marriage counseling can help to identify habits and patterns that don't work for you and your partner as a couple. However, couples counseling is focused on your relationship, not necessarily your growth outside of the relationship. To fully to take advantage of couples therapy benefits, you as an individual need to your own development and journey. Again, many complicated things happen in our lives that we don't always take care of the way we need to. With this in mind, we often take these impacts with us.
So, to truly propel your relationship forward and get to the place you want to be, you both need to pick up your messes from your past. As much as we think we leave the past in the past, it's not always the case. Individual therapy in addition to couples therapy can help you to acknowledge your thoughts, feelings, and actions. Therapy can help you to develop new skill sets and frameworks to feel more equipped to handle what life throws at you, both in and out of your relationship. Because regardless of how your relationship is going, you're still a person outside of it that has their own experiences. Yes, couples therapy will help you move forward as a couple; and individual therapy can help you to move forward as a human.
Begin Individual Therapy in St. Louis, MO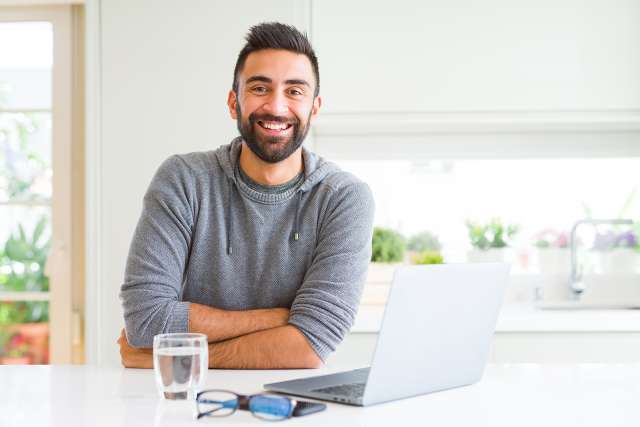 We're happy to get you started with couples therapy to help improve your relationship. While you're working on couples therapy, let's get started with individual therapy. We're happy to work with you in our St. Louis based counseling practice or through online therapy in Missouri. When you're ready to get started with couples therapy and individual therapy in St. Louis, MO, follow these steps:
Schedule an appointment with us.
Get to know our team of excellent couples therapists.
Take care of all of life's messes.